HDJ prioritizes sustainable design, defined as the balancing of environmental, economic and social concerns.
Sustainable design benefits our firm and our clients because it often reduces operating costs, reduces waste management costs, and increases productivity. It makes both environmental sense and business sense.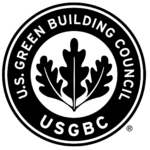 HDJ has staff architects and engineers that are LEED AP (Leadership in Energy and Environmental Design Accredited Professionals) through the USGBC (US Green Building Council).
Many features can be easily incorporated into building design to help increase energy efficiency, reduce environmental waste and provide better indoor air quality, whether they choose to pursue LEED certification or not. LEED and sustainable design are important aspects of our design culture and we have LEED AP in each discipline of our firm. Our team remains engaged in both LEED and sustainable design, staying current with best practices and latest technologies.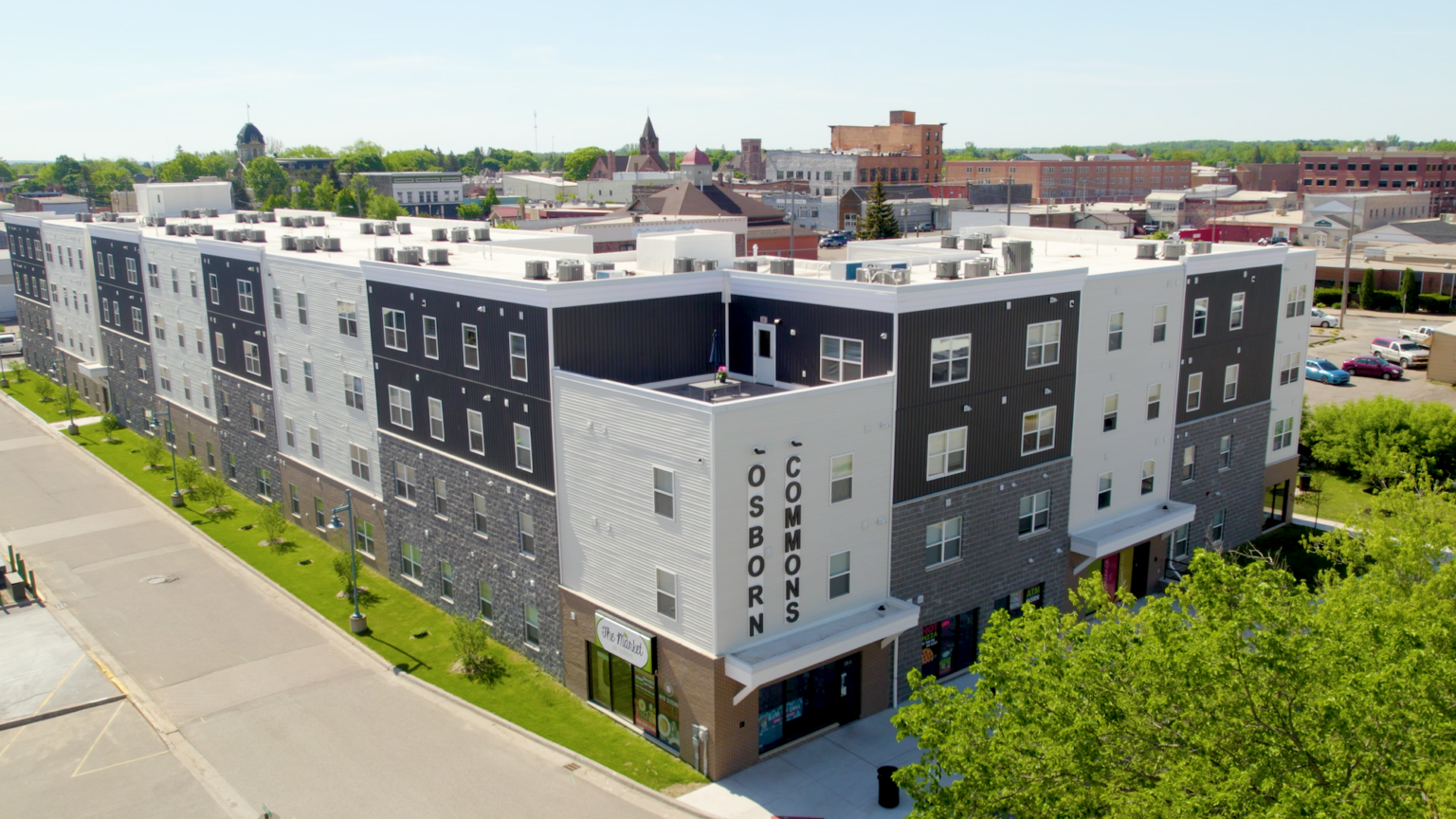 HDJ is active in the US Green Building Council (USGBC), the parent corporation of LEED.
Our engineers are members of the American Society of Heating, Refrigeration and Air-Conditioning Engineers (ASHRAE), to whom the USGBC references minimum energy standards for all of their LEED-certified buildings, and members of the American Society of Plumbing Engineers (ASPE). HDJ engineers regularly participate in sustainable design classes through ASHRAE, and are active in ASPE annual training classes on sustainable design.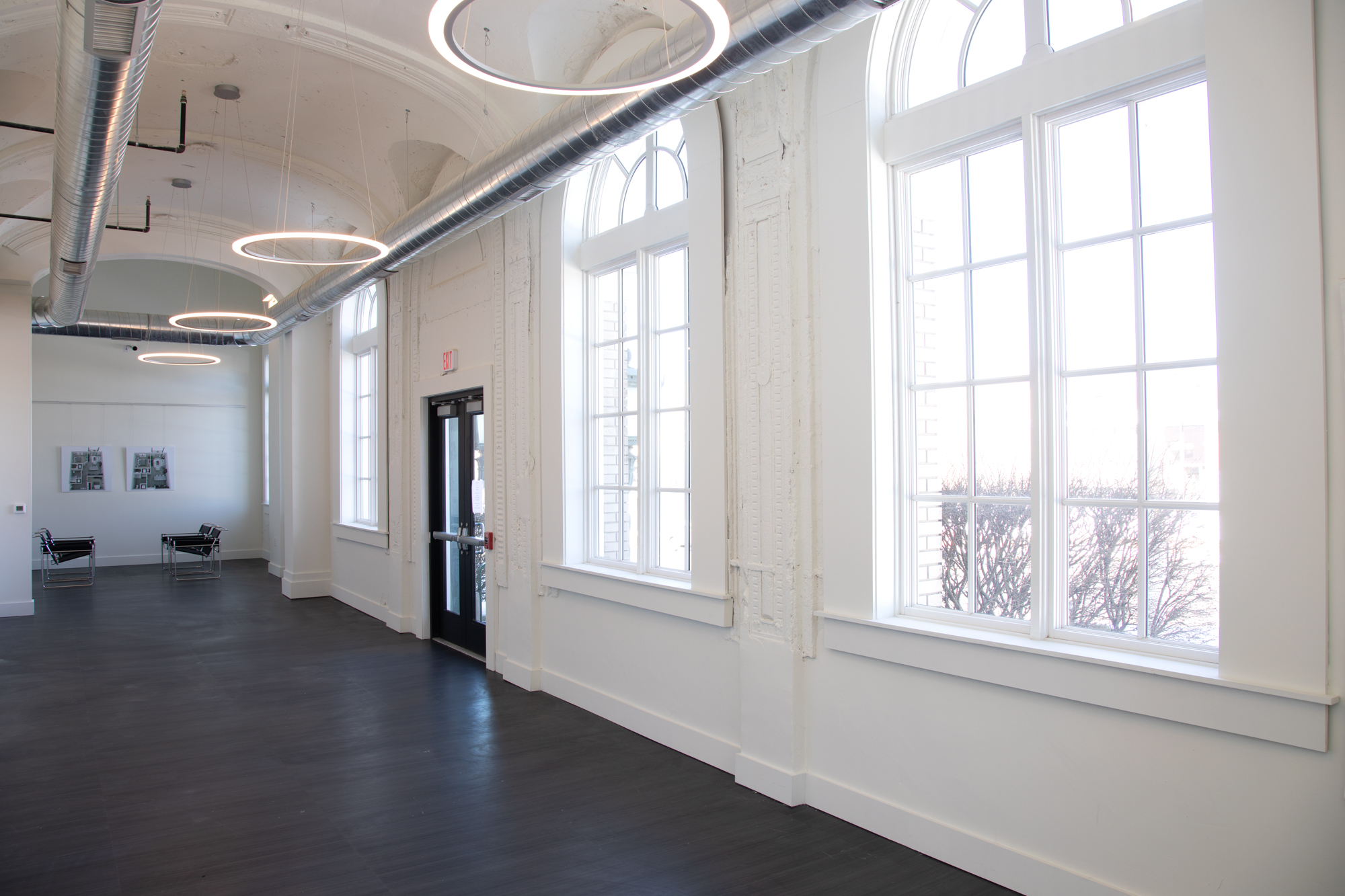 Because HDJ is highly qualified and experienced, we know how to develop sustainable strategies that are environmentally-thoughtful and cost-effective solutions.
Our sustainable design recommendations are engineered around proven technologies in innovative applications and grounded by reasonable pay-back periods.
We have incorporated many intentional sustainable design features, including: