Improving Lives Through Design
HDJ is a leading national A/E firm supporting a diverse range of clients and projects. Founded along the shores of Lake Michigan in 1936, HDJ is a full-service architectural, engineering, and planning firm.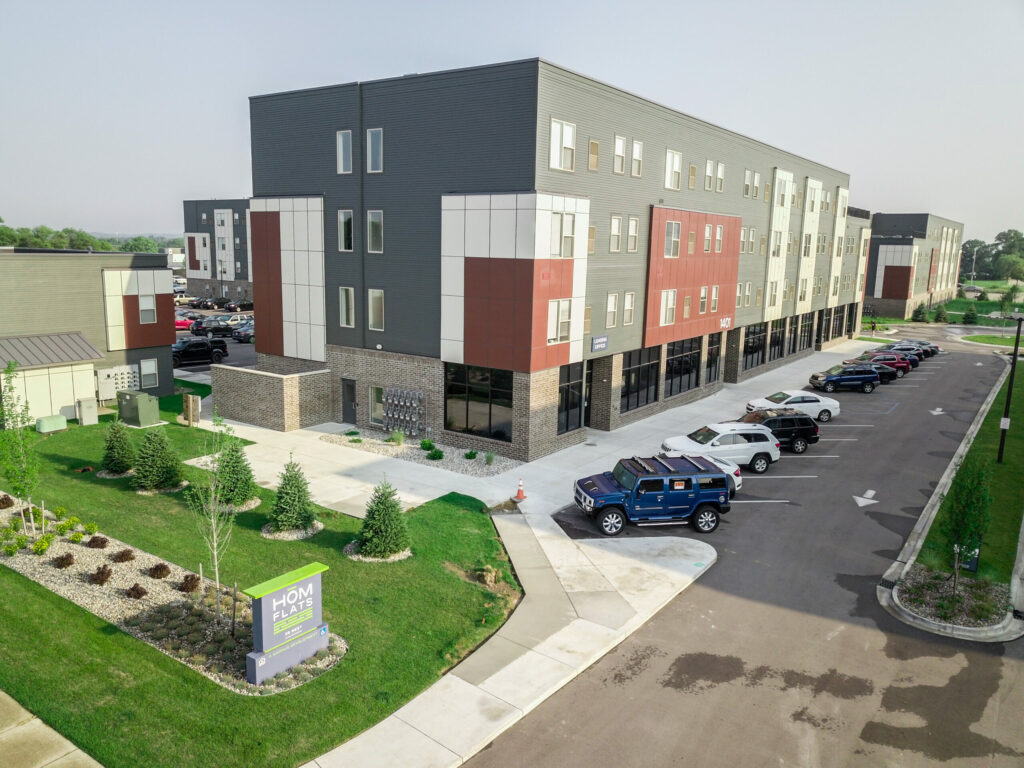 HDJ's team of talented professionals takes pride working collaboratively to solve some of the country's toughest challenges: affordable housing, healthcare, access to healthy foods, and senior care.
We strive to meet the needs of our employees through a rewarding work environment, employee and family events, and a fun atmosphere in which to work. We offer competitive salaries, excellent benefits and encourage innovation, creativity and continual education.
Explore opportunities to join our team and help improve lives through design.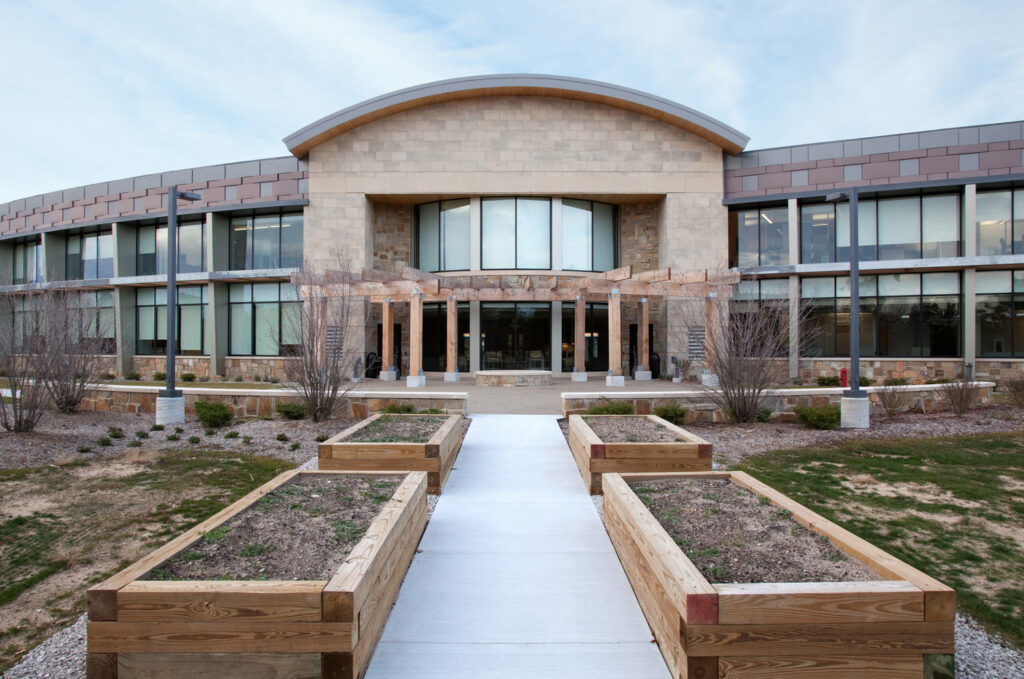 Sustainable design has been defined as the "balancing of environmental, economic and social concerns." However it may be viewed, sustainable design makes environmental sense and business sense because it often reduces operating costs, reduces waste management costs, and increases productivity.
HDJ is an award winning group with outstanding recognition in the industry of... alongside the... organization... with the awards of...