HDJ Experience Video Summary:
"Our incredible team at HDJ works together like a family. We challenge each other and everyone works together for a common goal. We enjoy coming to work everyday and enjoy having fun with each other."
The HDJ team has a dedicated remote workforce and presence throughout the United States.
Improving Lives Through Design
We're innovators, solution finders, adventure seekers, and dedicated deliverers of design for developers. Meet your HDJ Team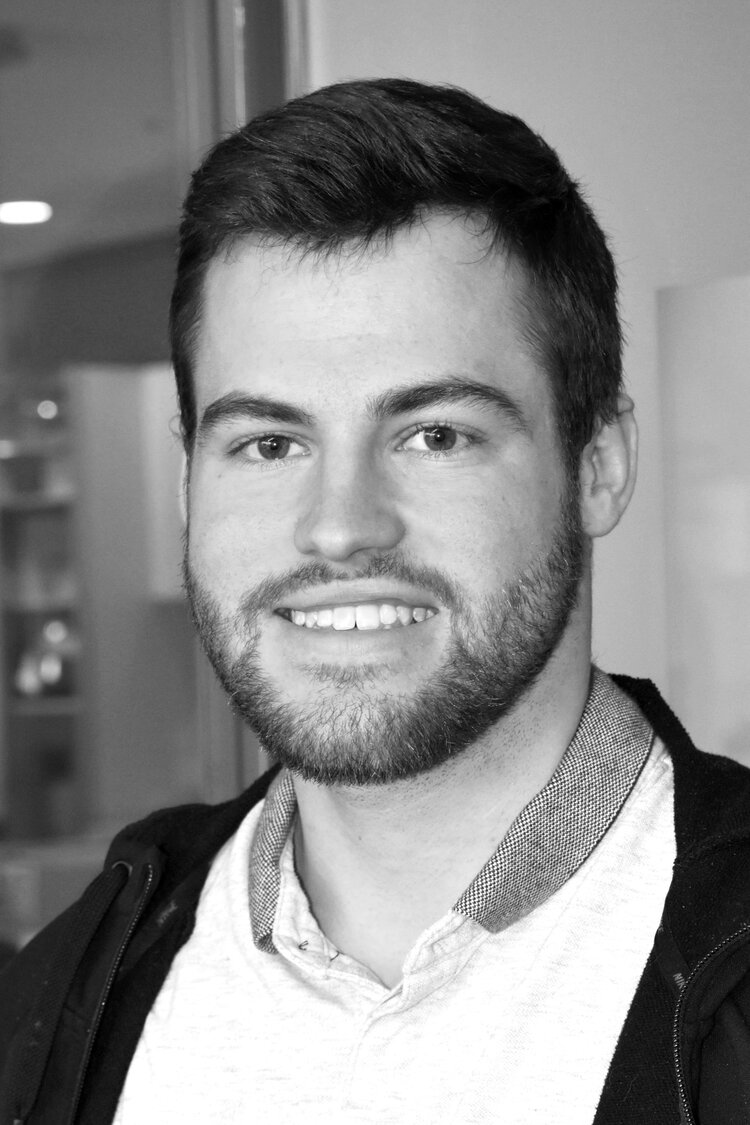 Alex Kerslake
Mechanical Engineer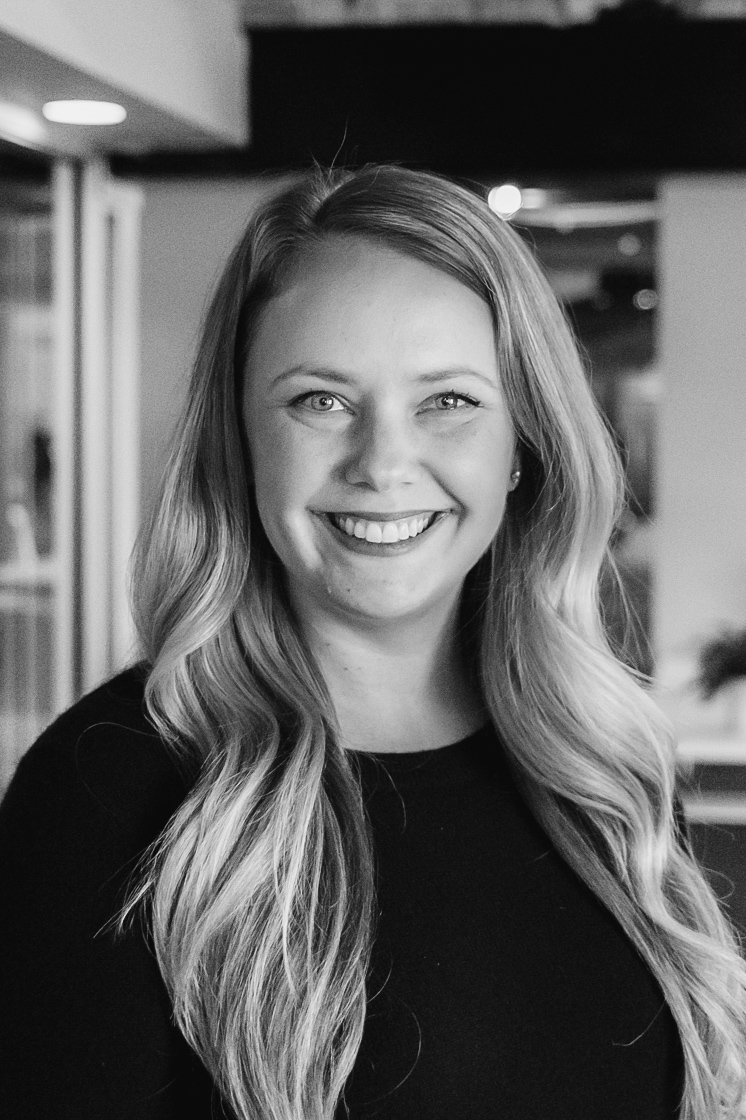 Amelia Elliott AIA NCARB
Project Architect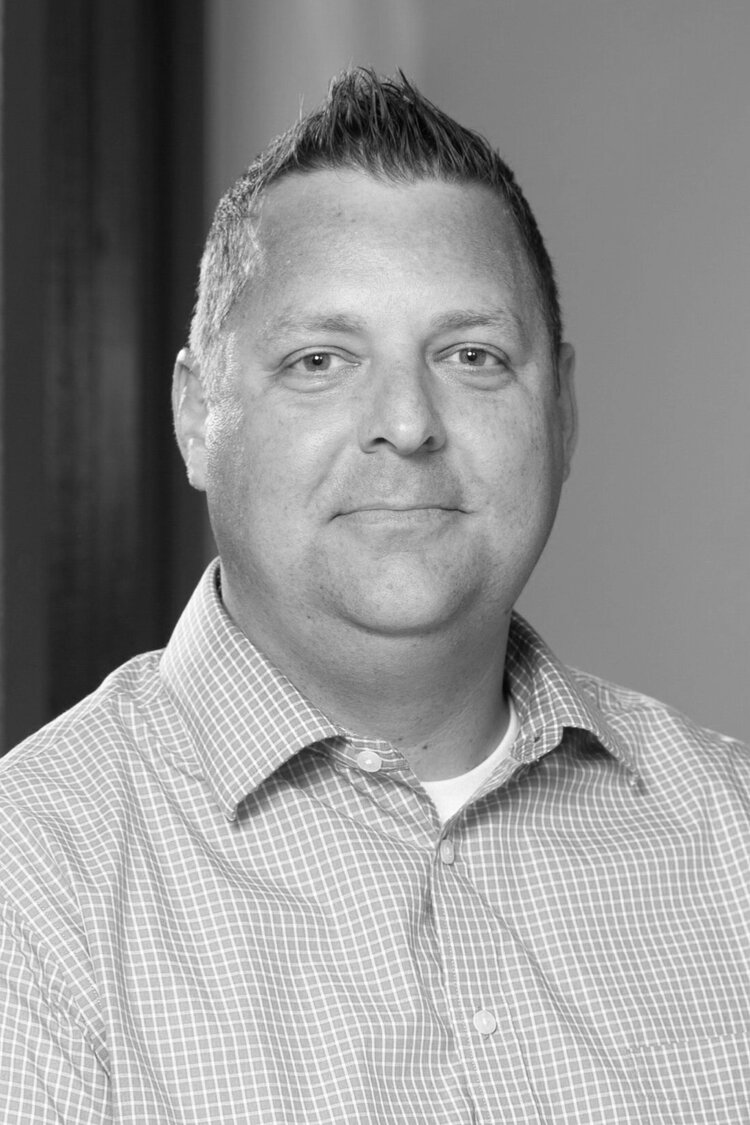 Brian Hoehn AIA
Vice President Architecture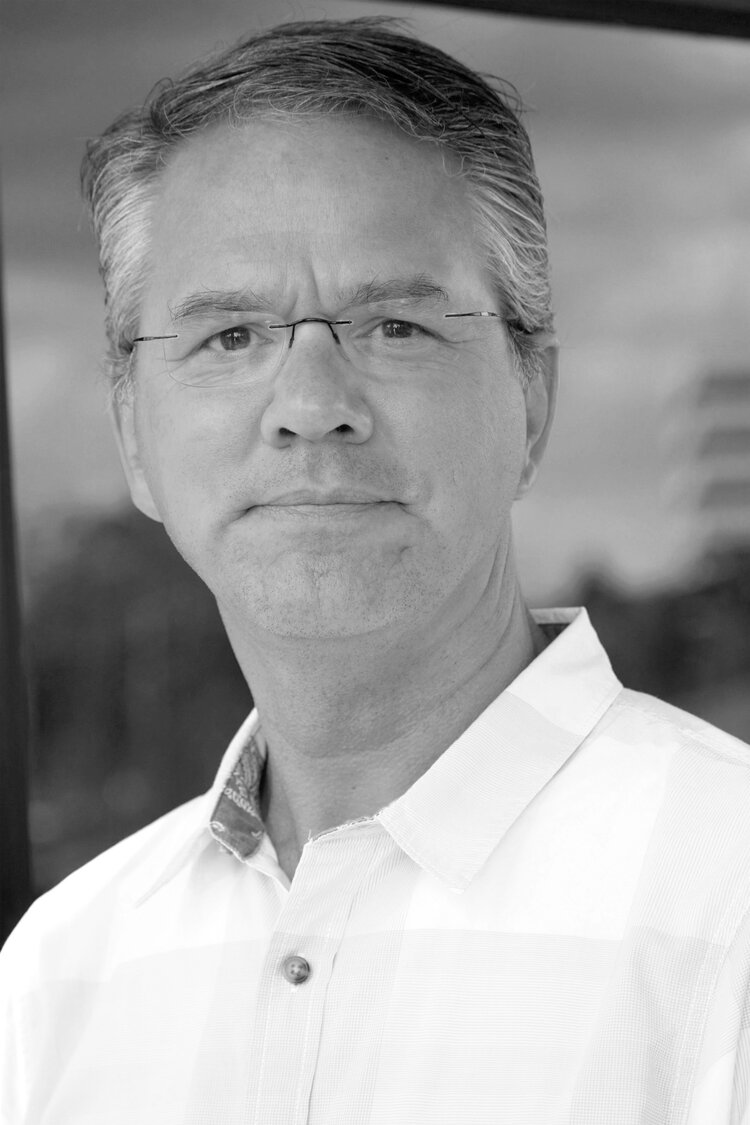 Brian McDonnell AIA
Vice President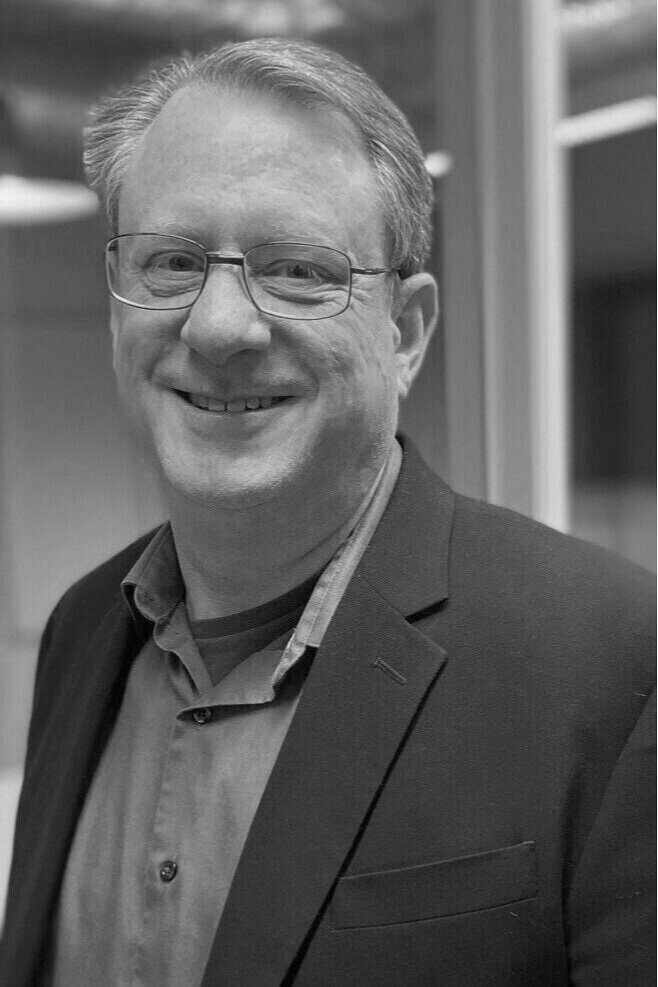 Brian Welsh AIA
Senior Project Architect | Technical Leader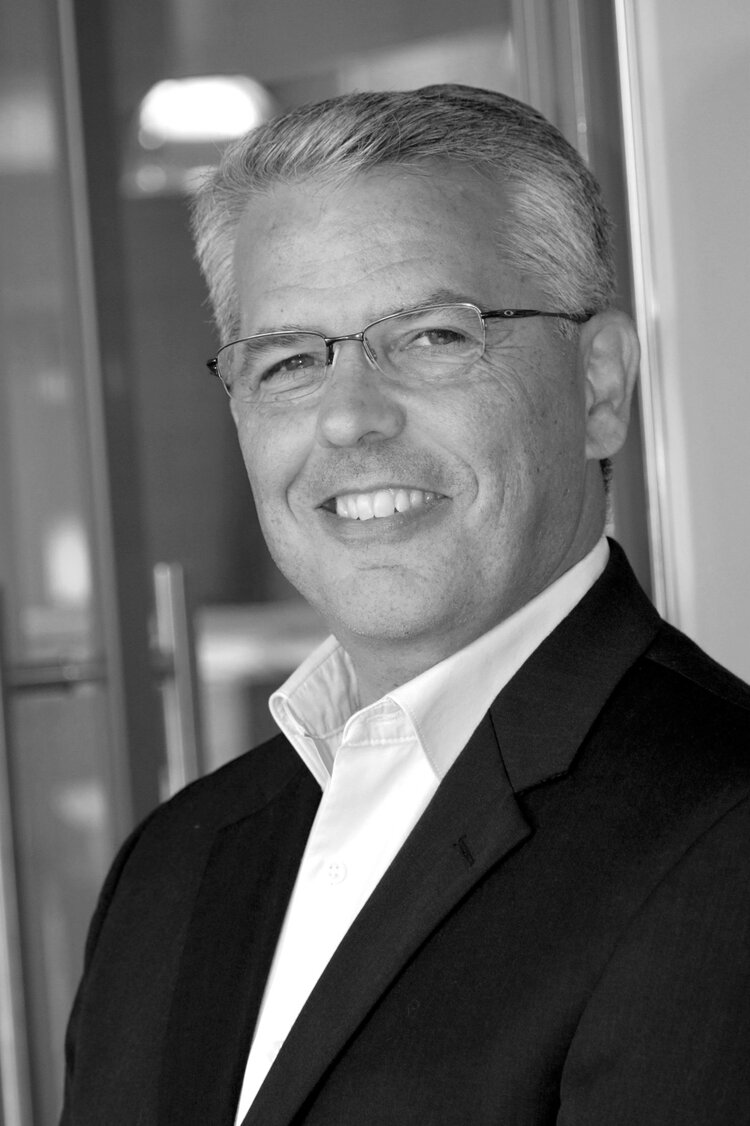 Brion Boucher AIA
Senior Project Manager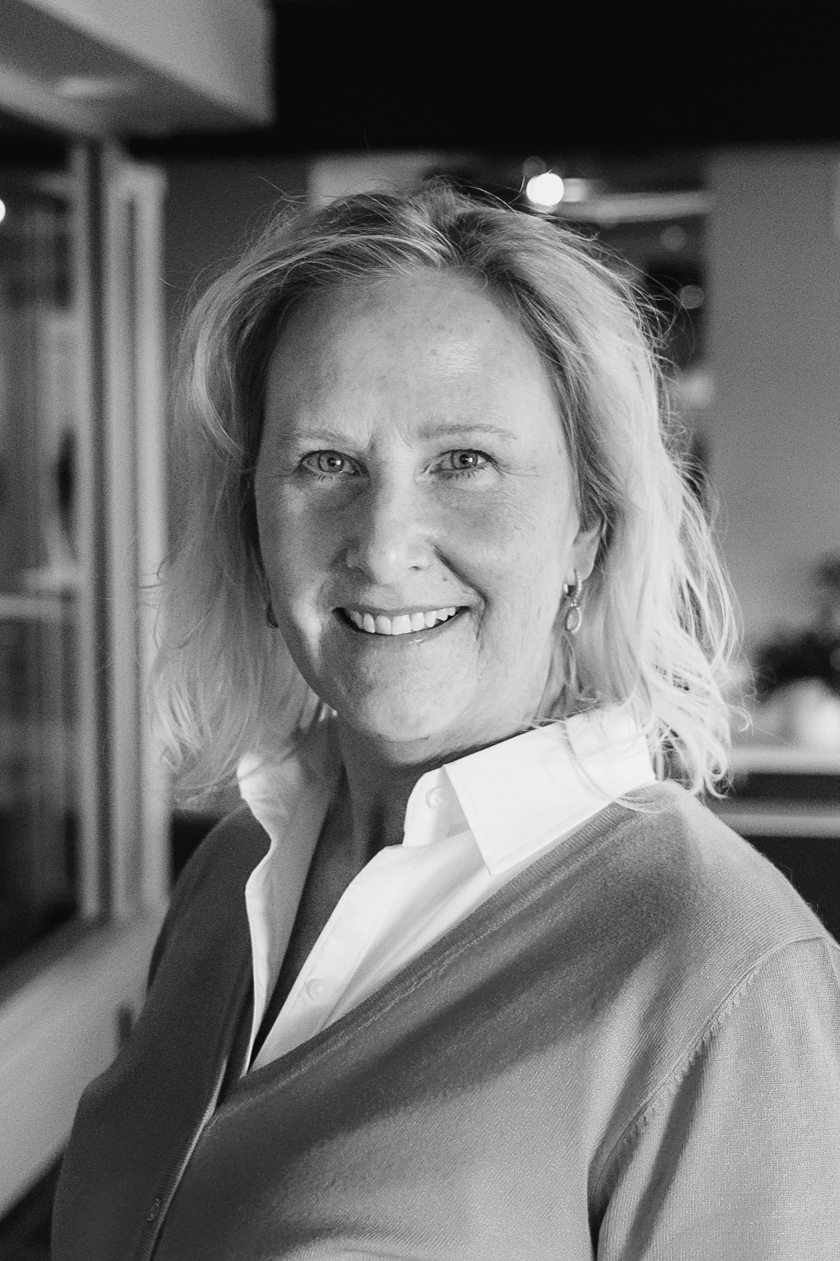 Cindy Krause
Graphic Designer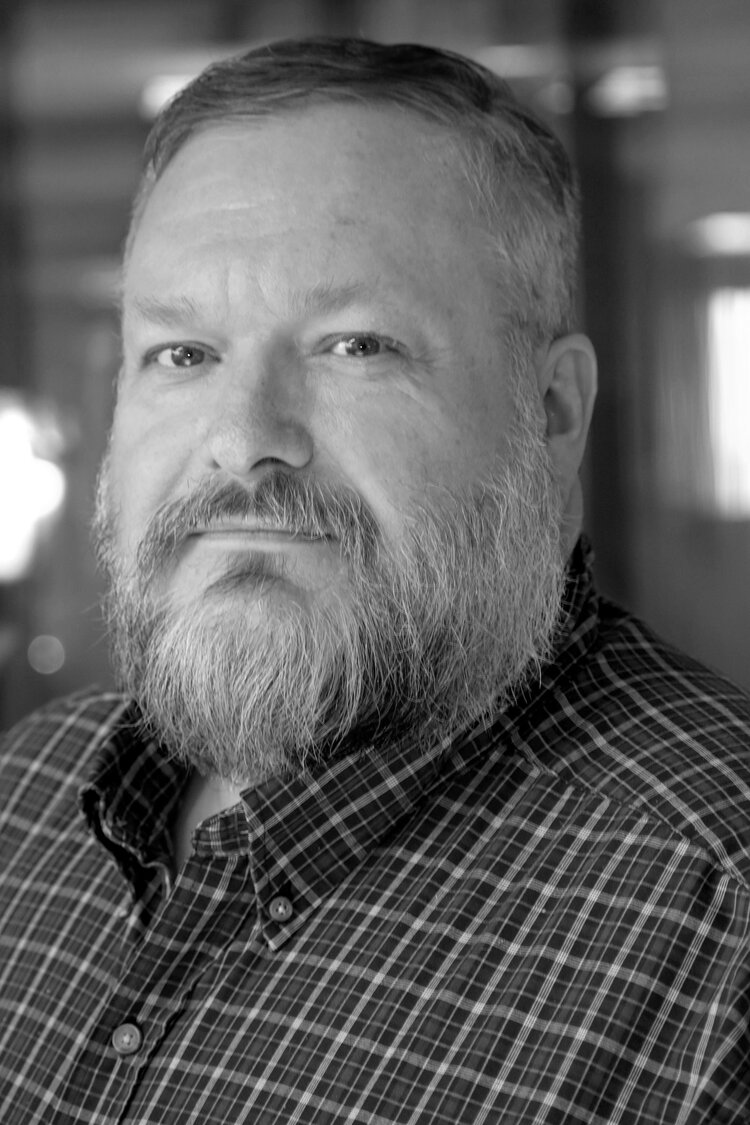 Dave Smith
Senior BIM Specialist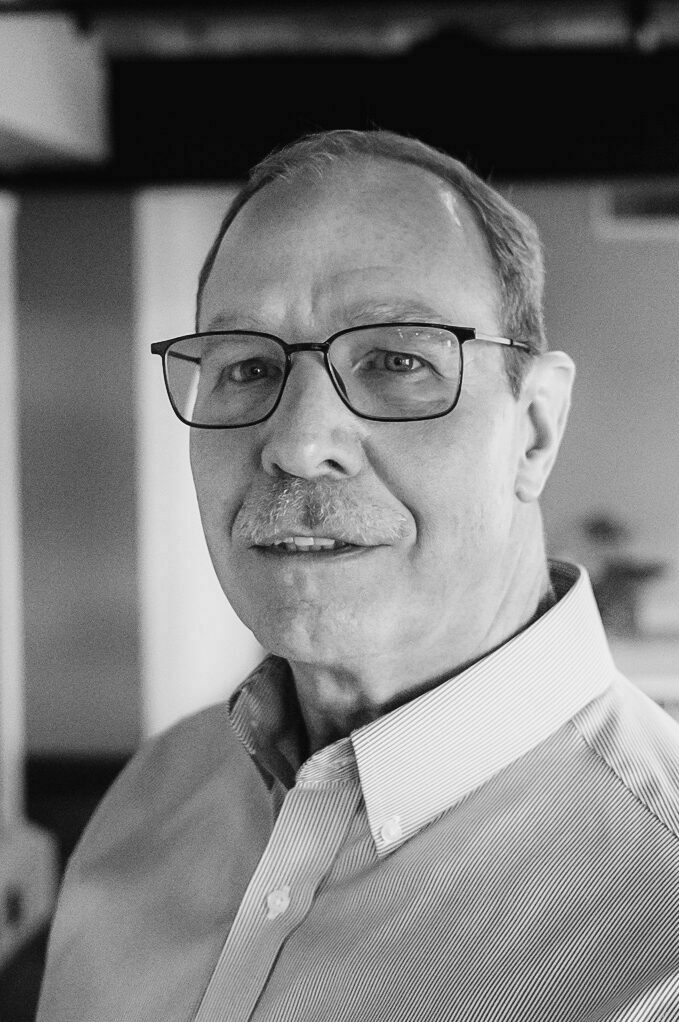 Dave Steinhauer AIA NCARB
Senior Architect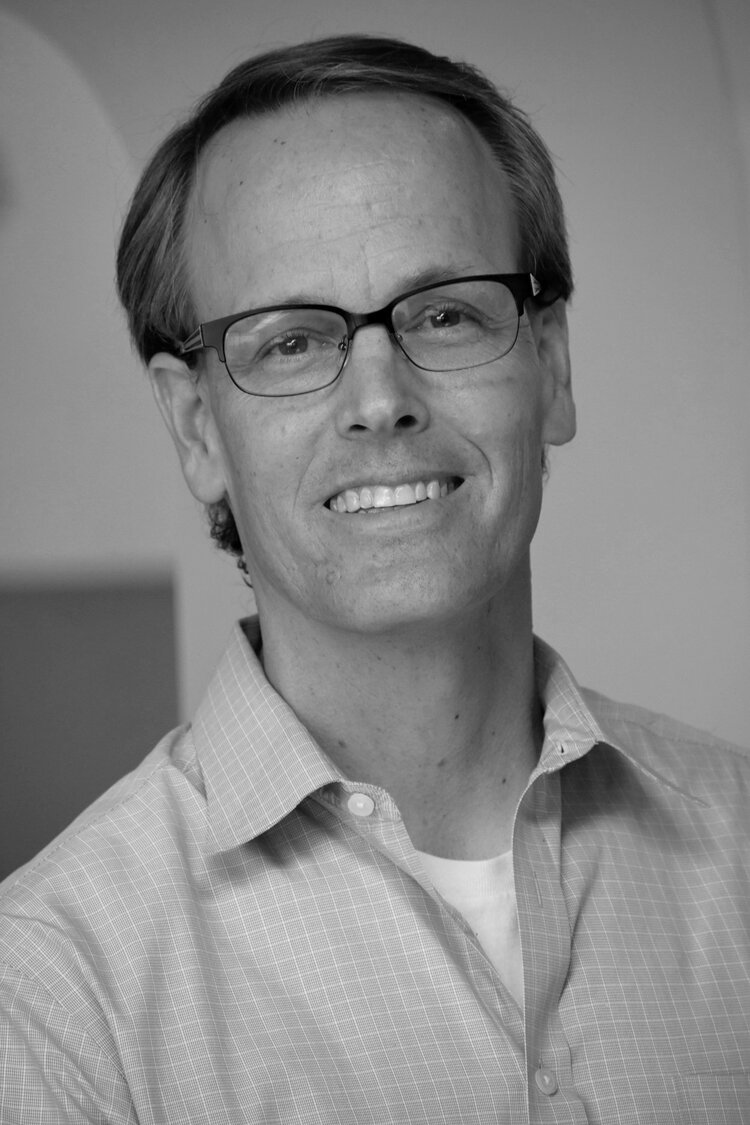 David Layman AIA
President | CEO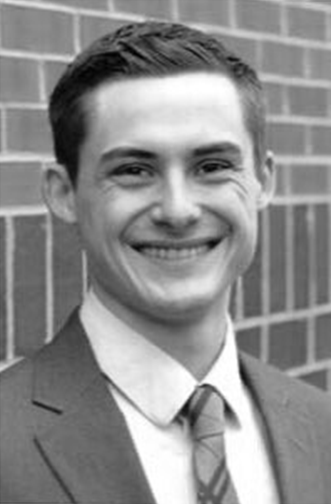 David Spiegel EIT
Mechanical Engineer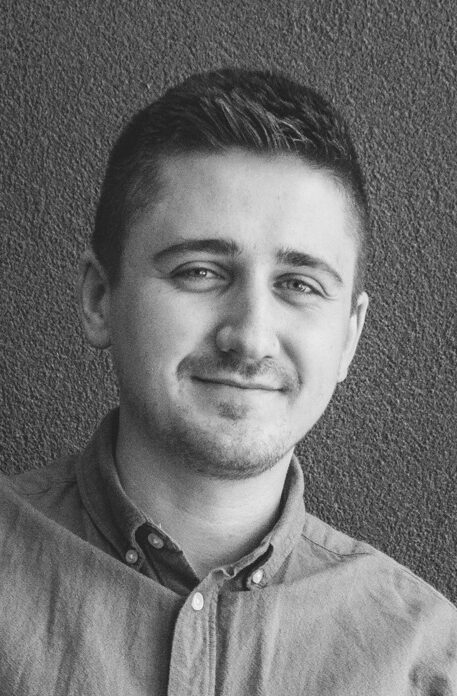 Declan DeMille
Graduate Arch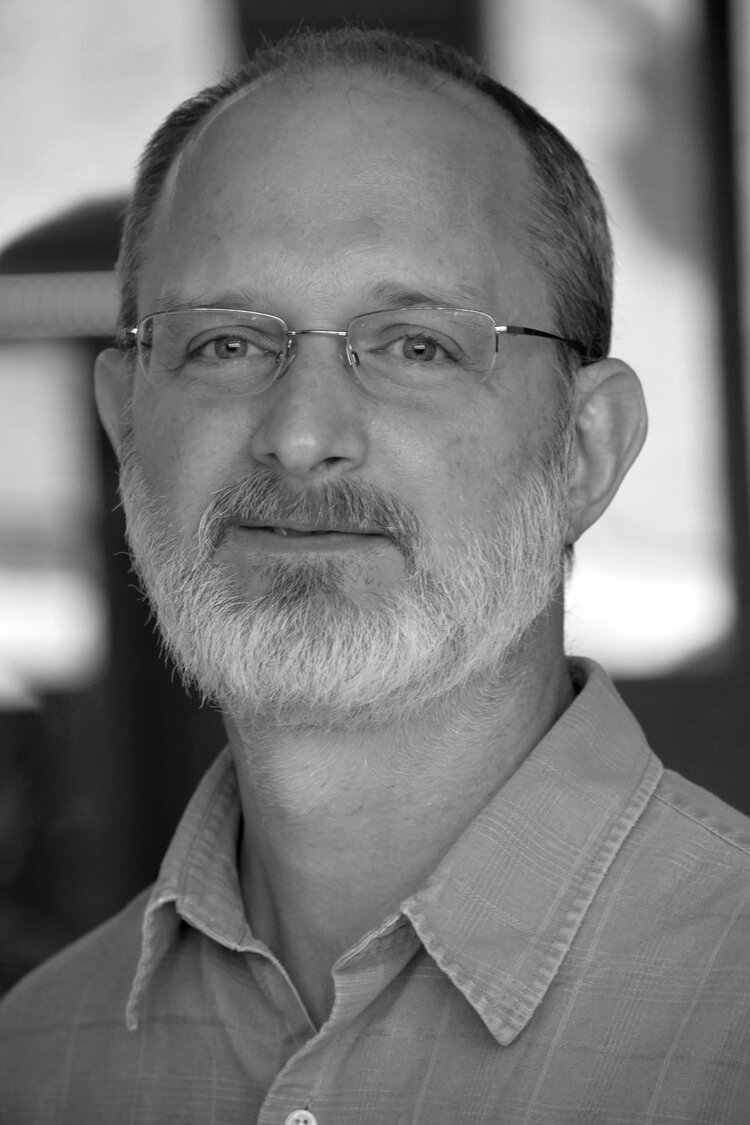 Doug Petteys
Senior BIM Specialist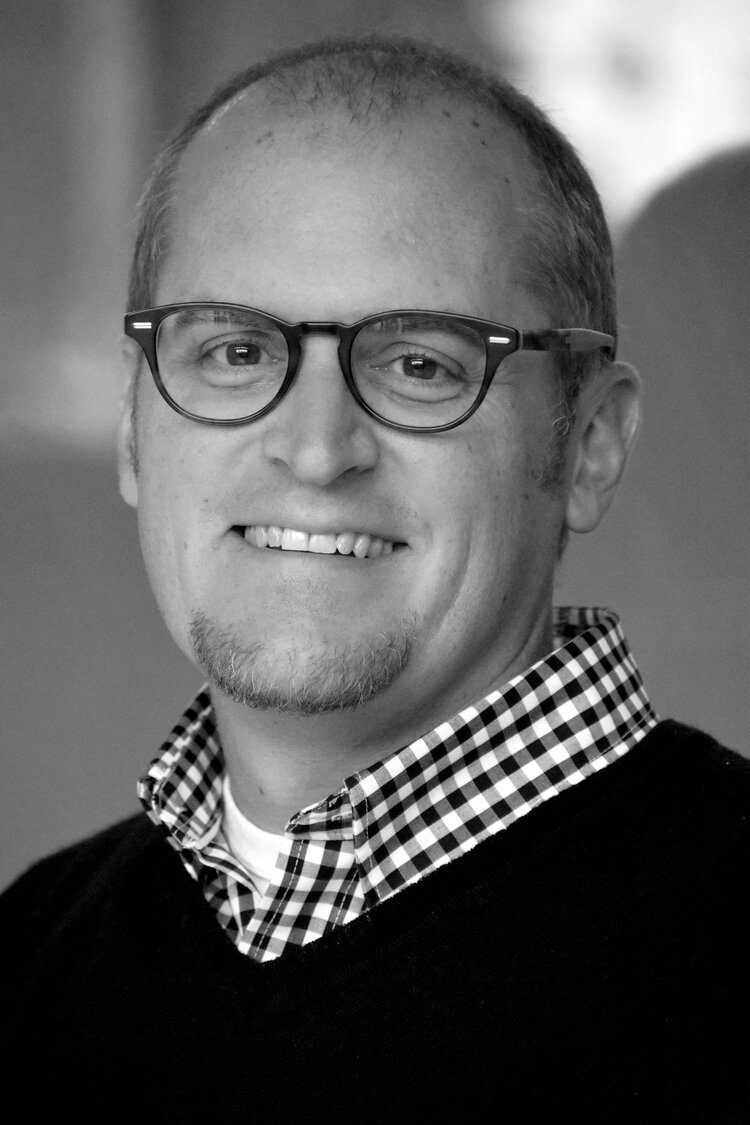 Eric Maring AIA NCARB
Lead Project Architect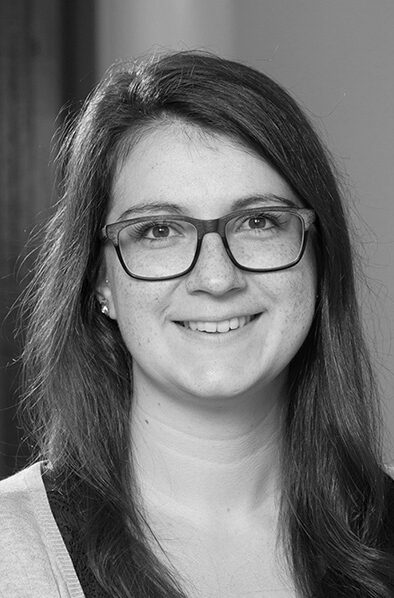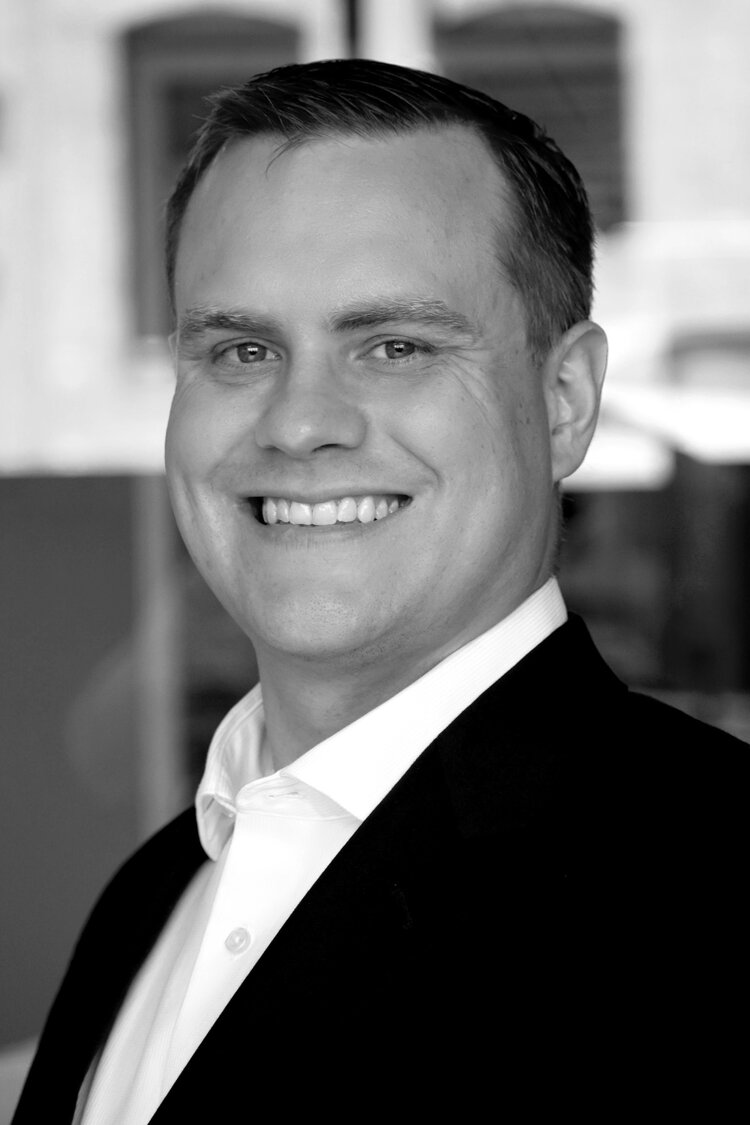 Greg Hoogland
Project Architect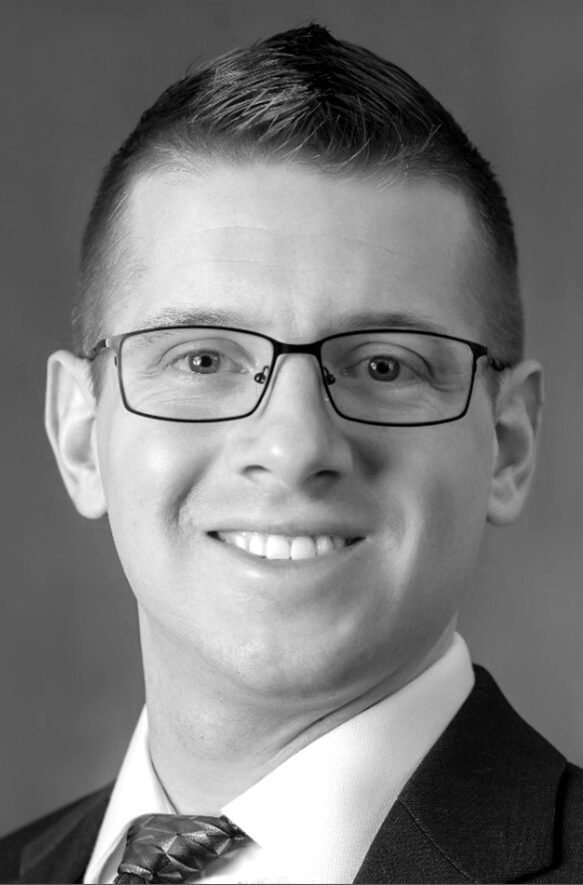 Greg Roberts
Electrical Engineer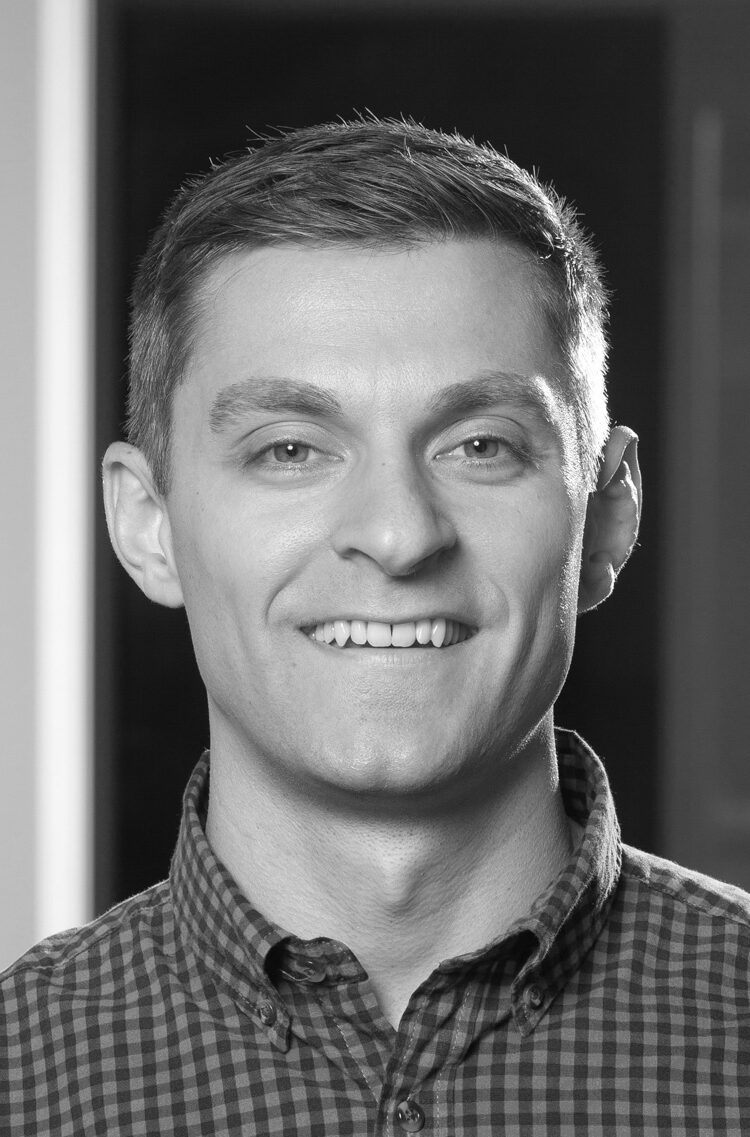 Greg Wilson
BIM Specialist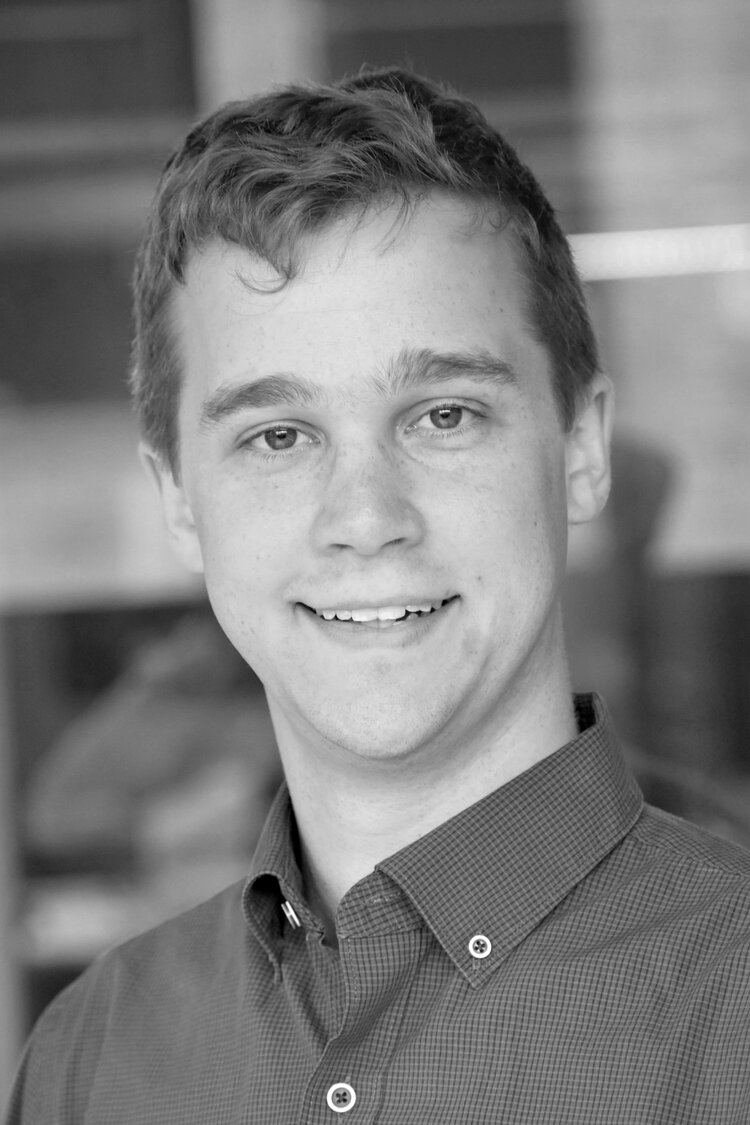 Ike Kuiper P.E.
Mechanical Engineer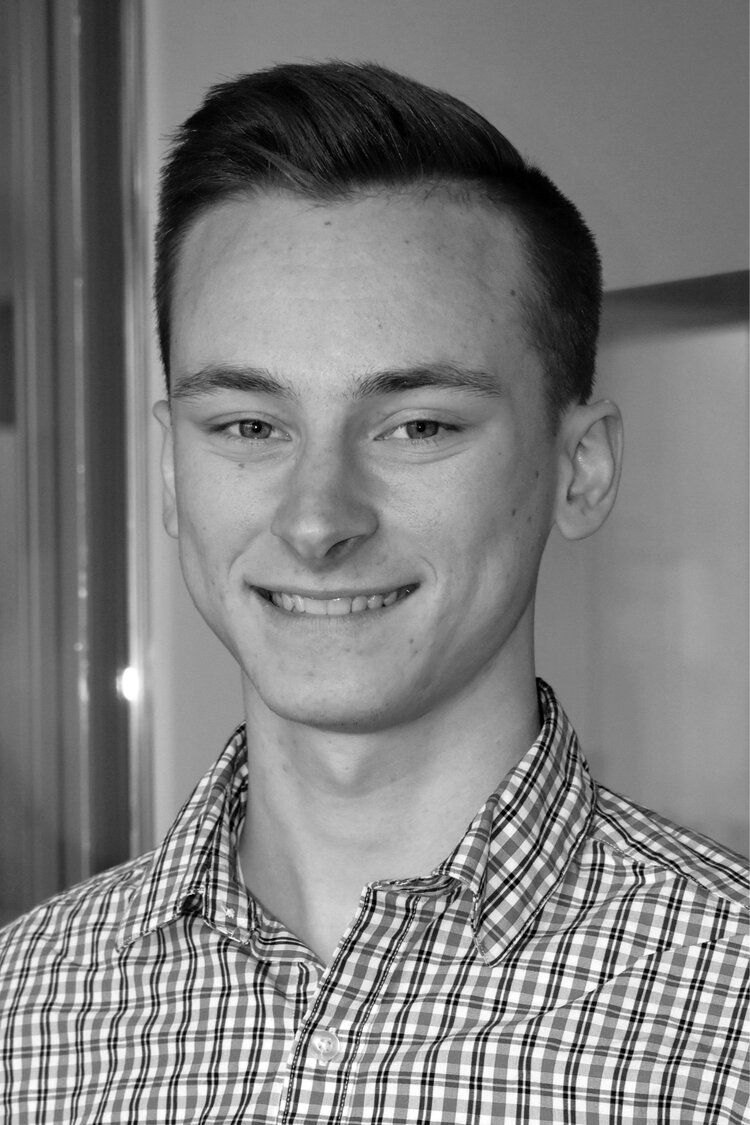 Jacob Davies
Graduate Arch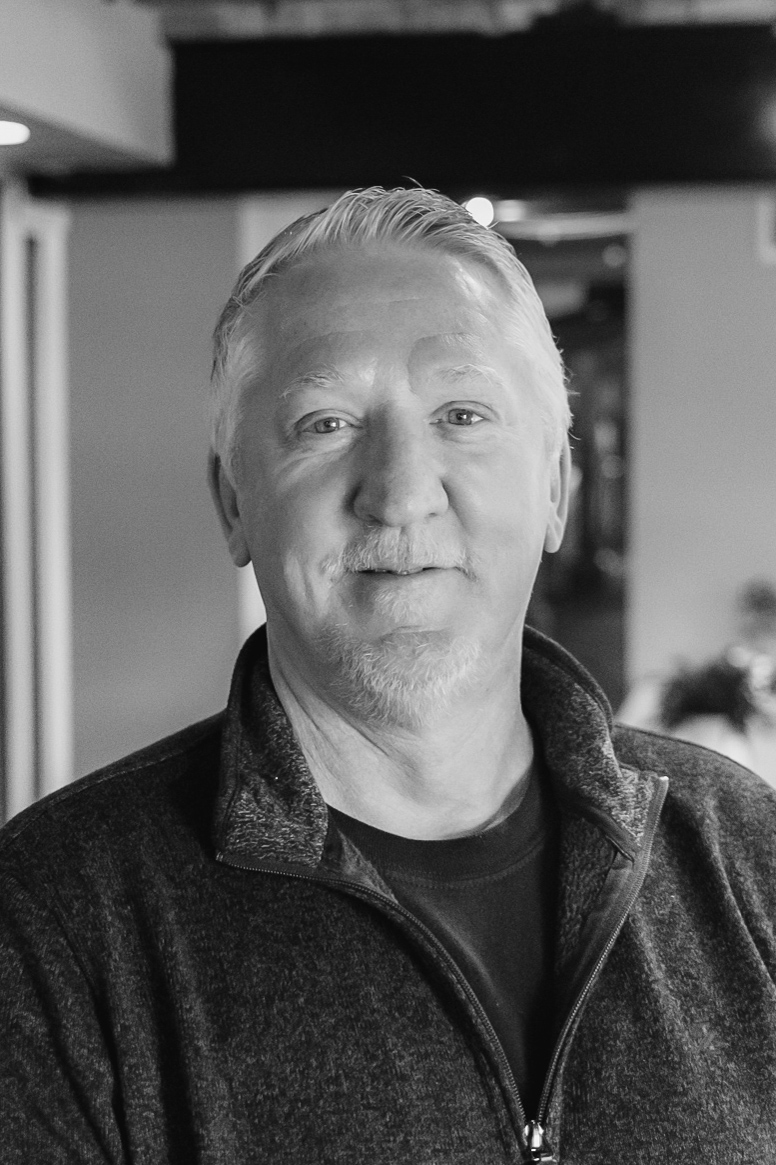 Jeff Murphy
Senior BIM Specialist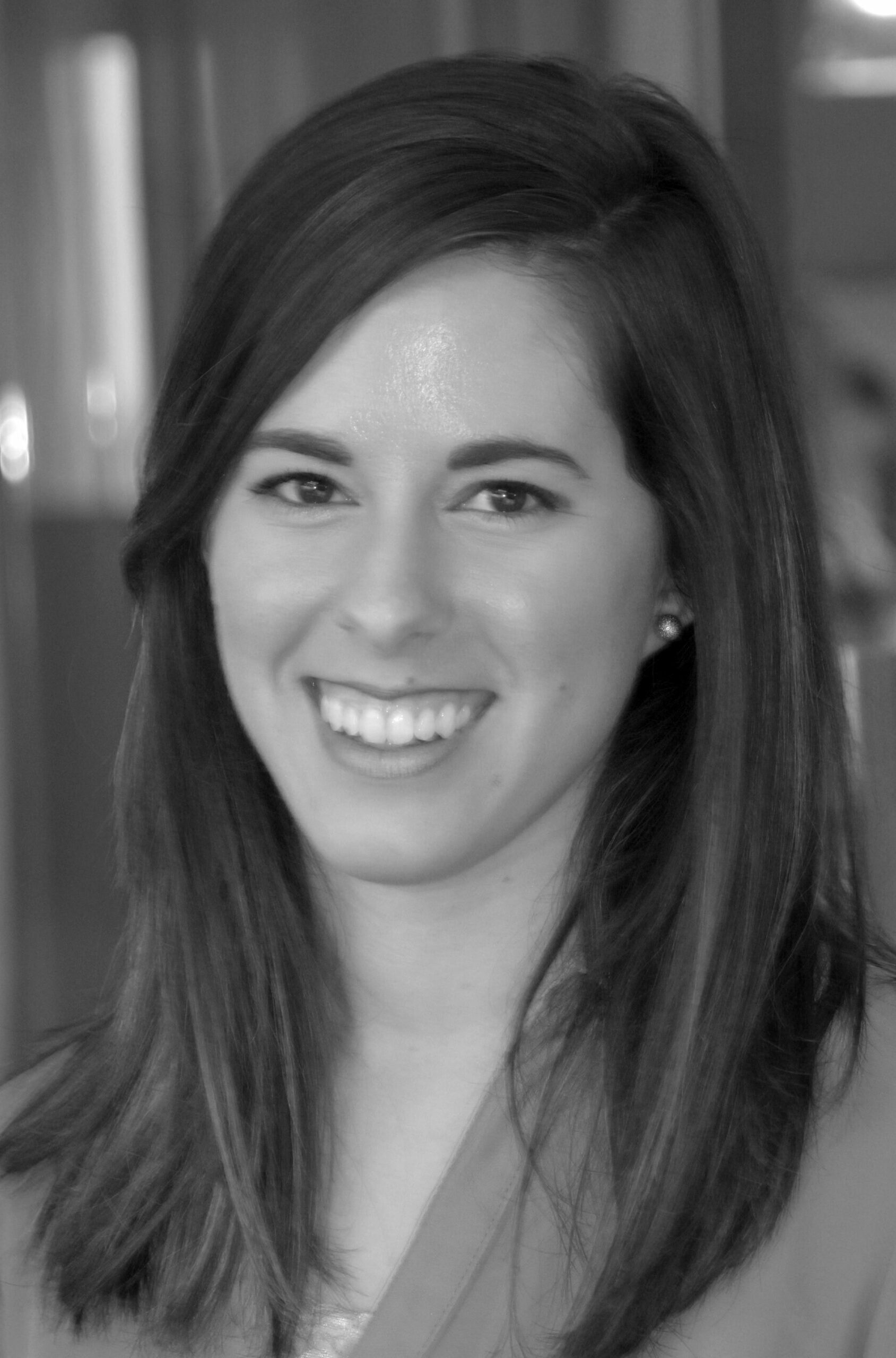 Jessica Stewart
Project Management Team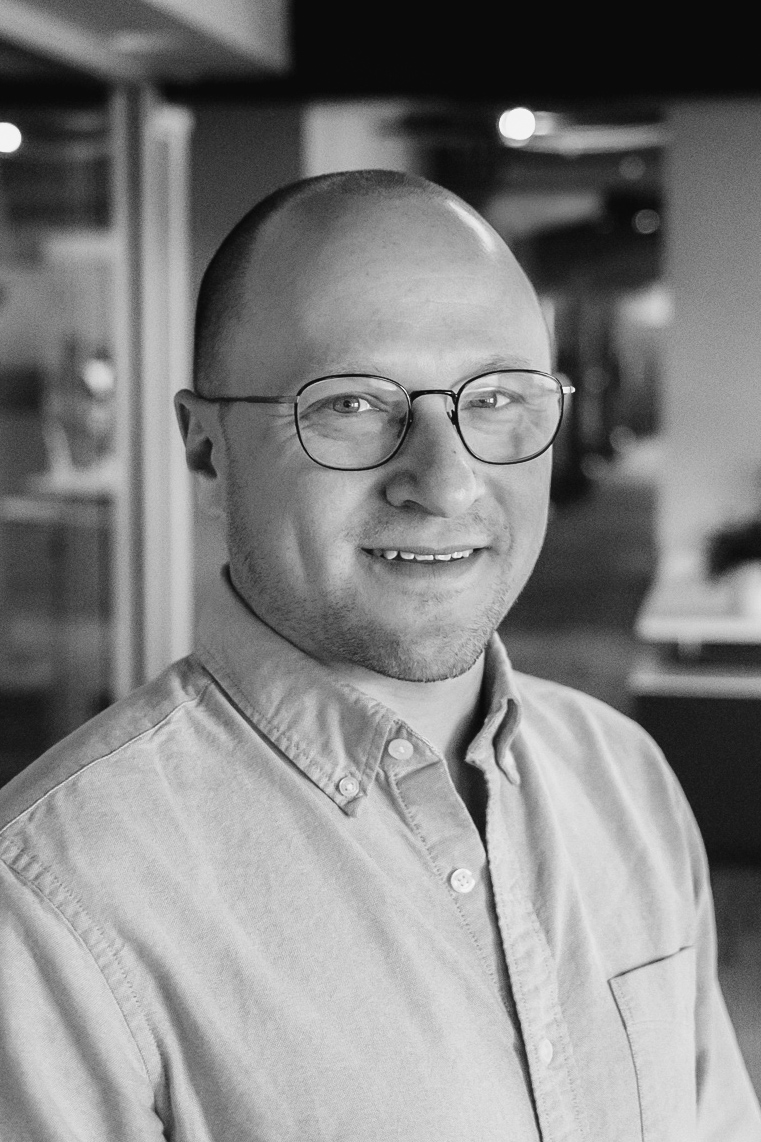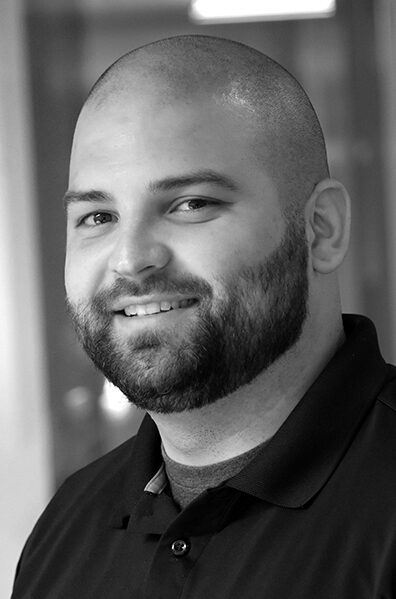 Josh Wahr
Mechanical Engineer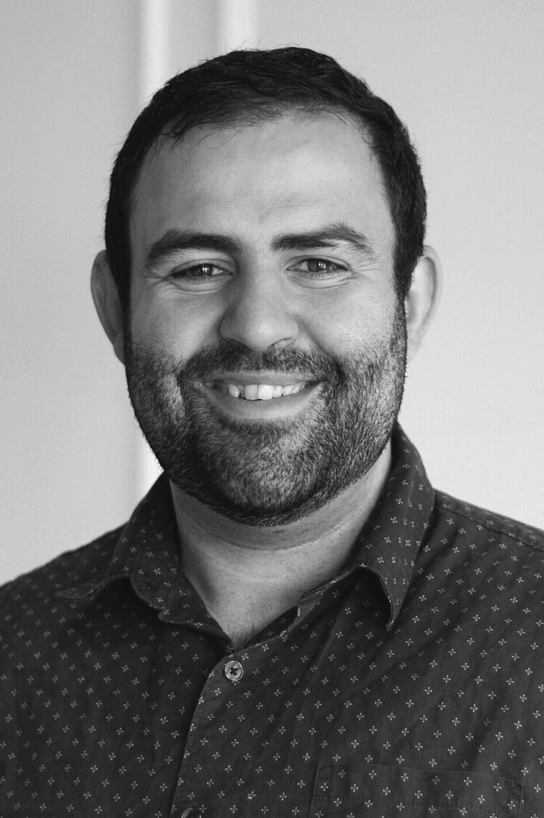 Joshua Awabdeh
Graduate Arch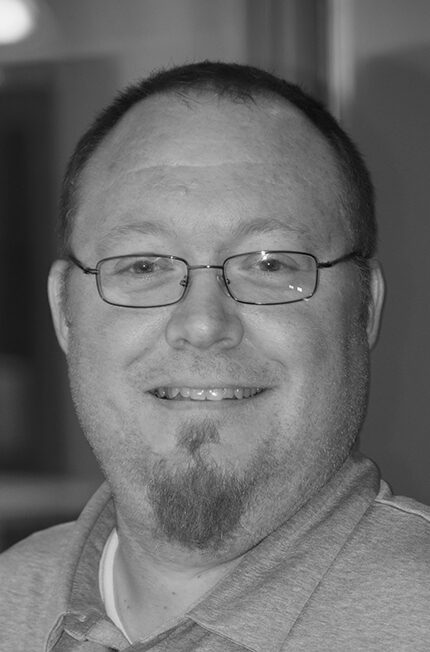 Joshua Kevwitch
BIM Specialist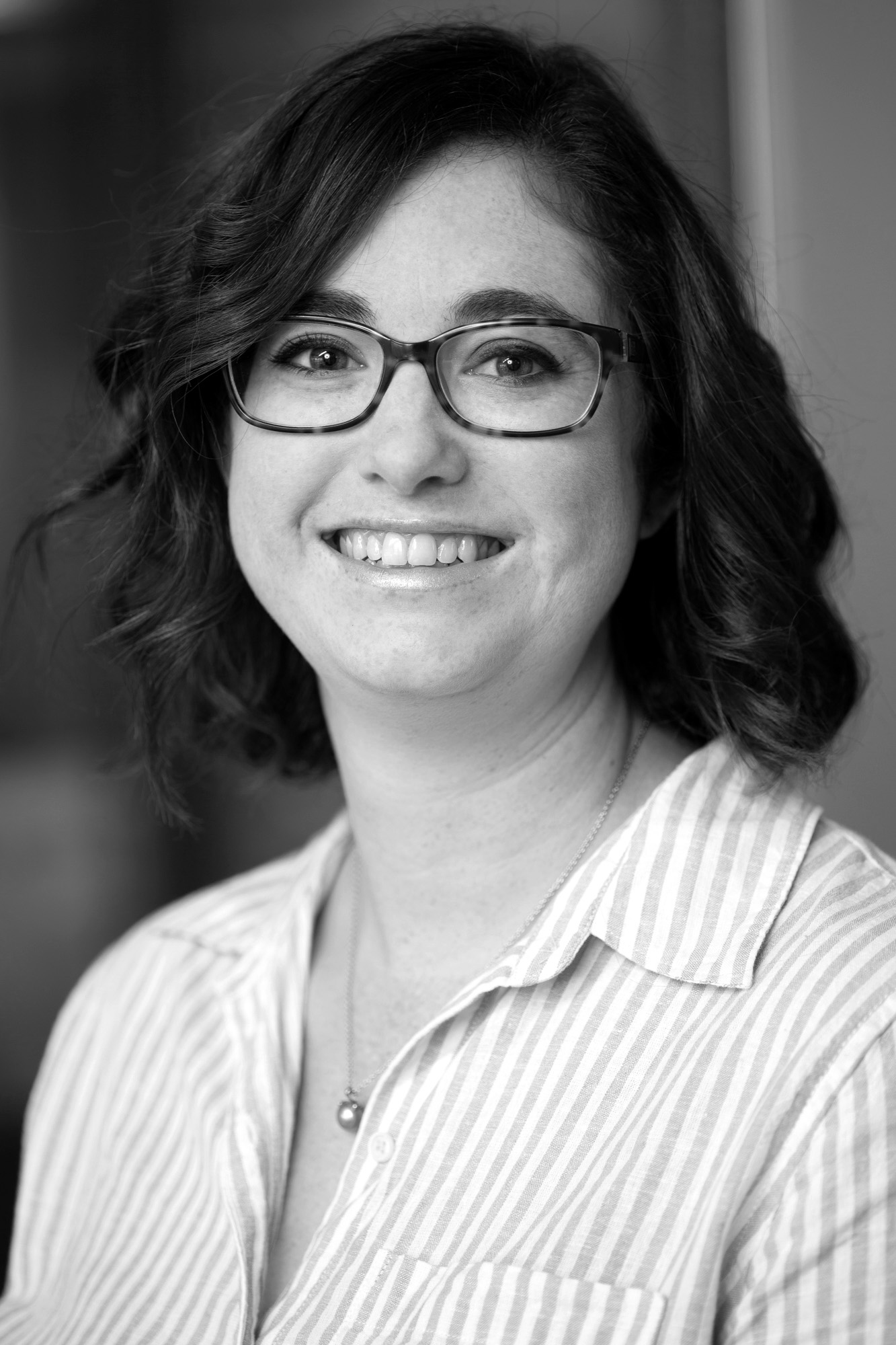 Julianne Johnson NCIDQ IIDA
Interior Designer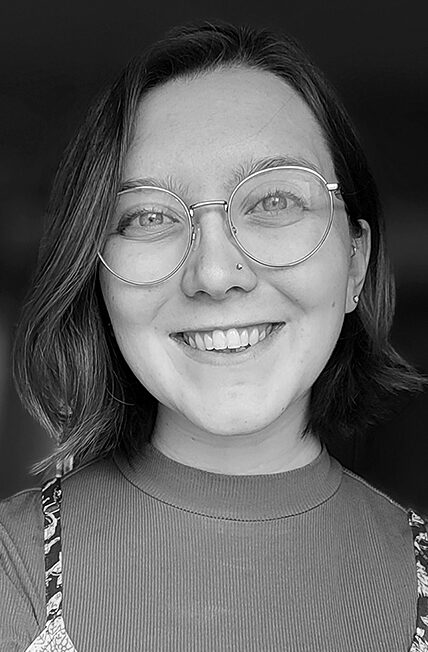 Keara Anderson
Mechanical Engineer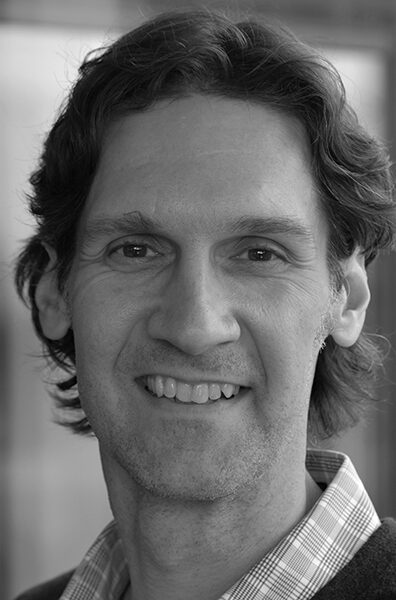 Kevin Krol AIA
Lead Project Architect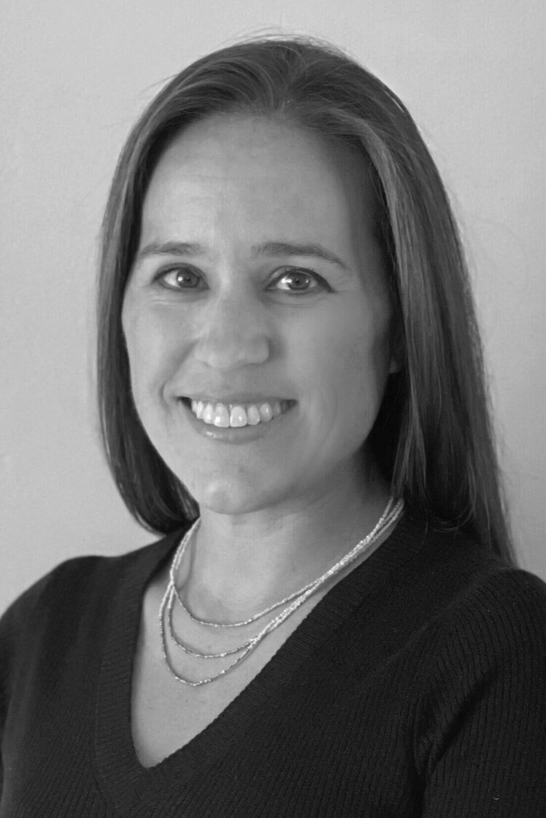 Kimberly Romanosky
Project Specialist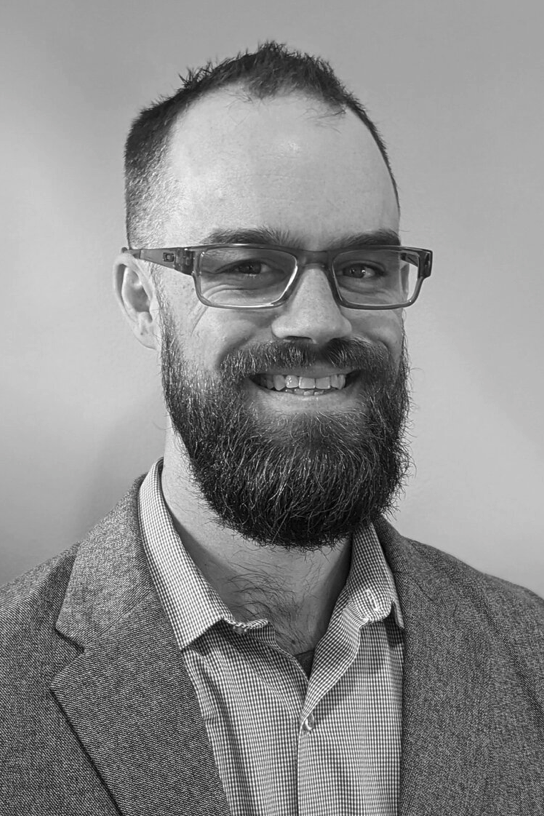 Kyle VanKlompenberg
Graduate Arch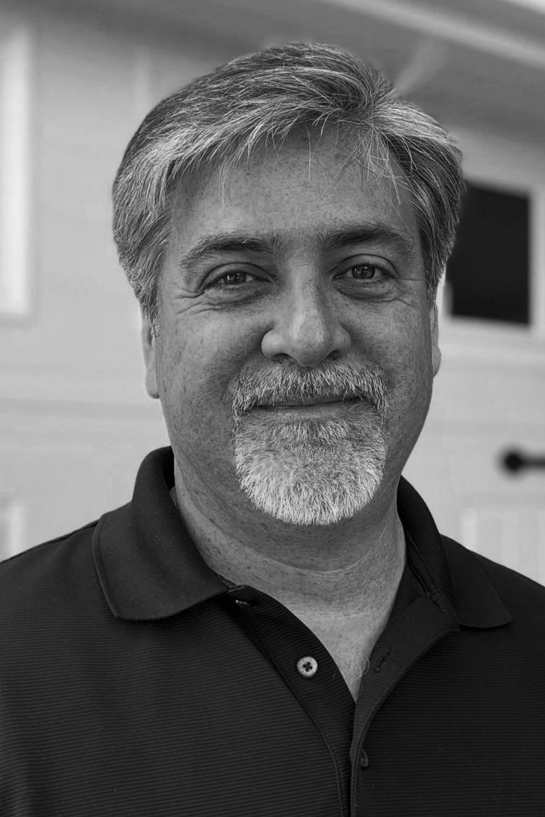 Ladd Marks P.E.
Senior Electrical Engineer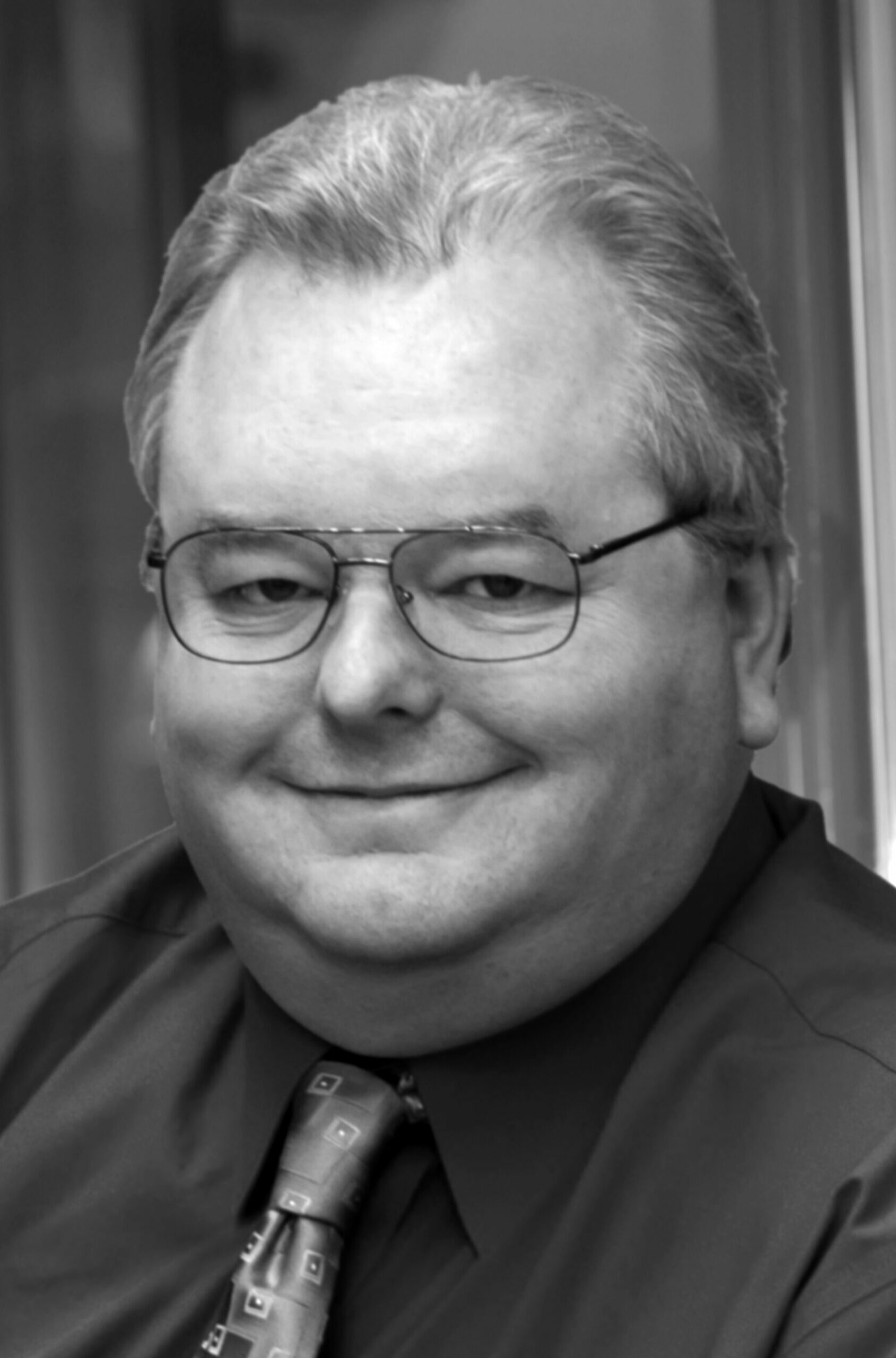 Lane Bentsen P.E.
Senior Mechanical Engineer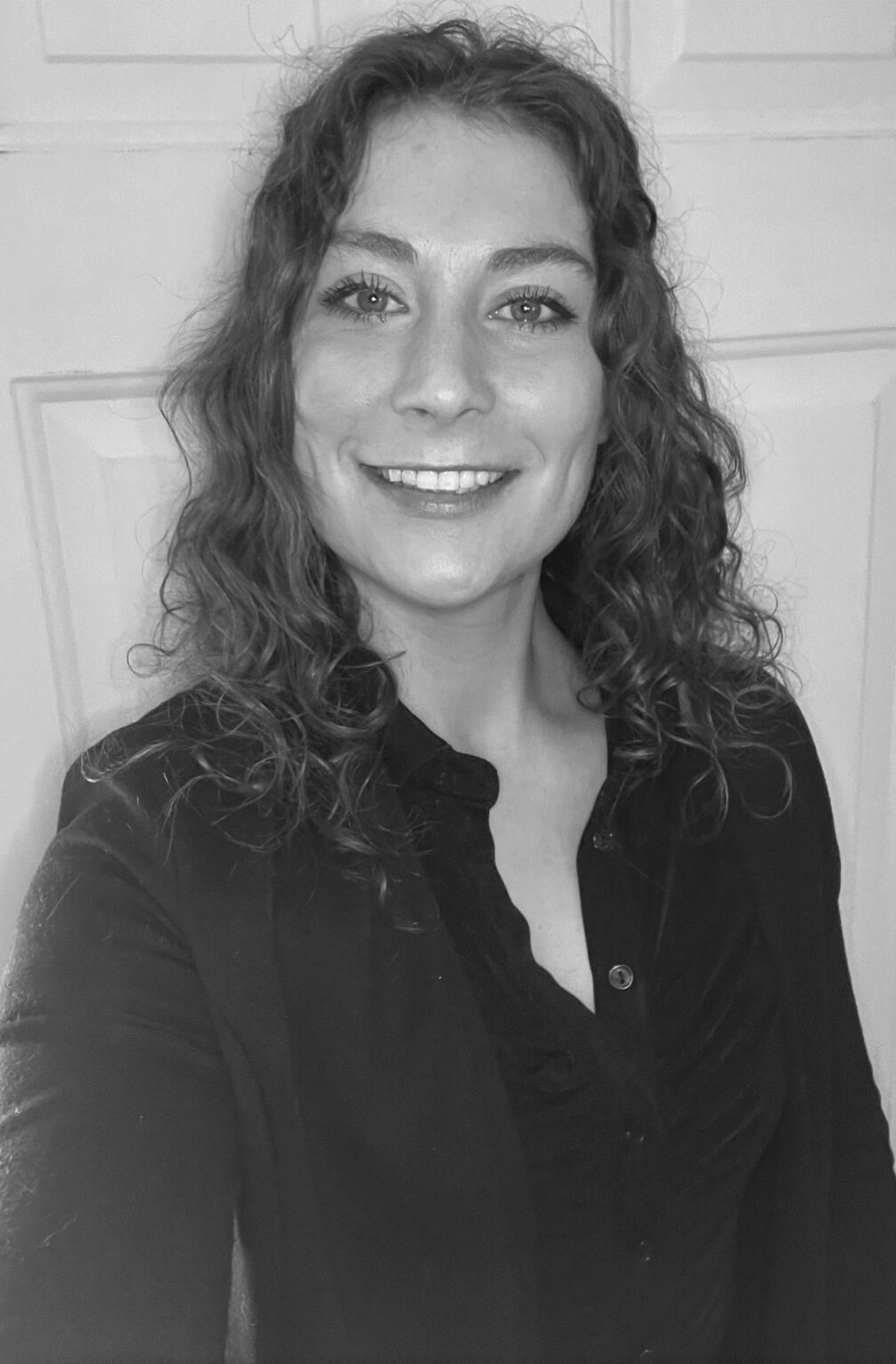 Laura Wierman
Mechanical Engineer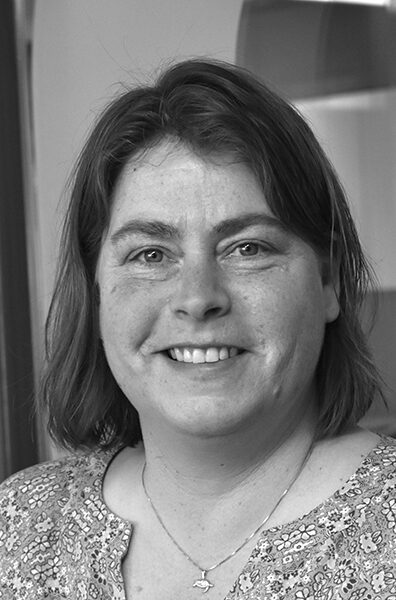 Lisa Abraham
Senior BIM Specialist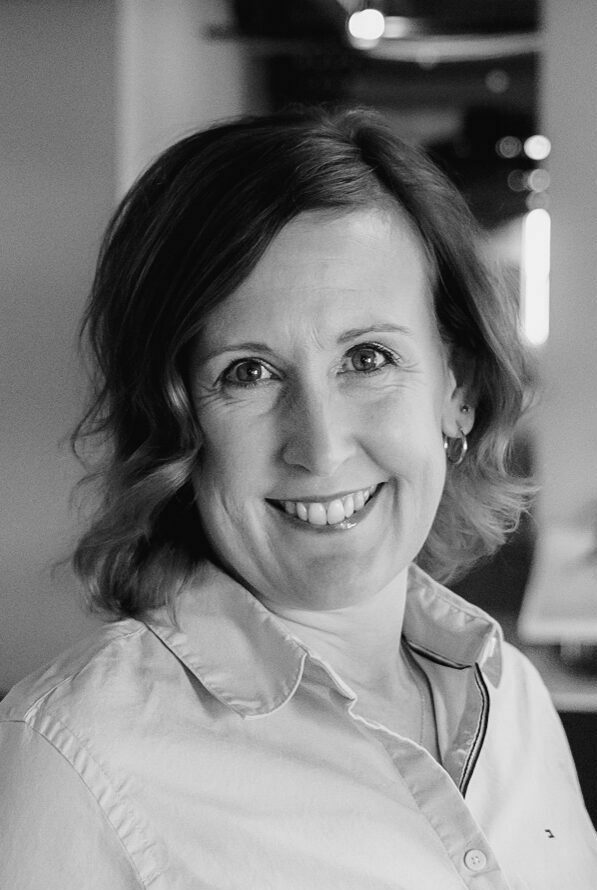 Melissa Brower
Financial Controller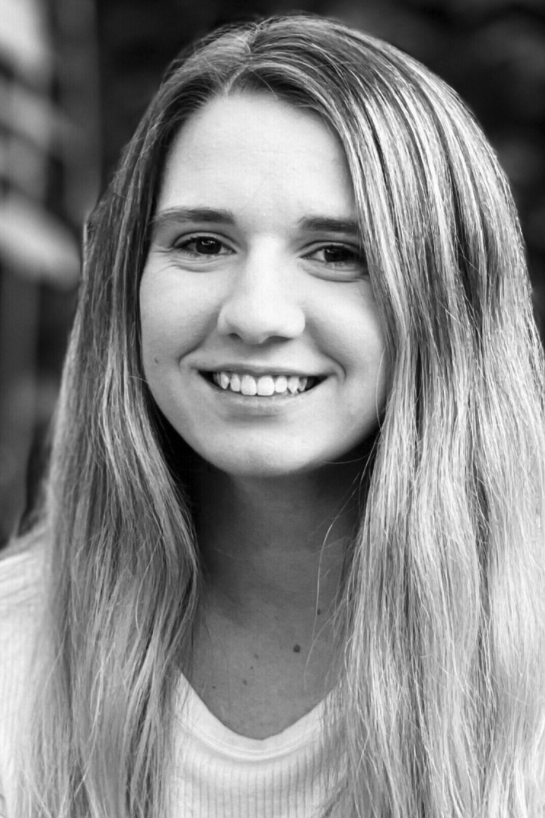 Mickayla Crandall
Graduate Arch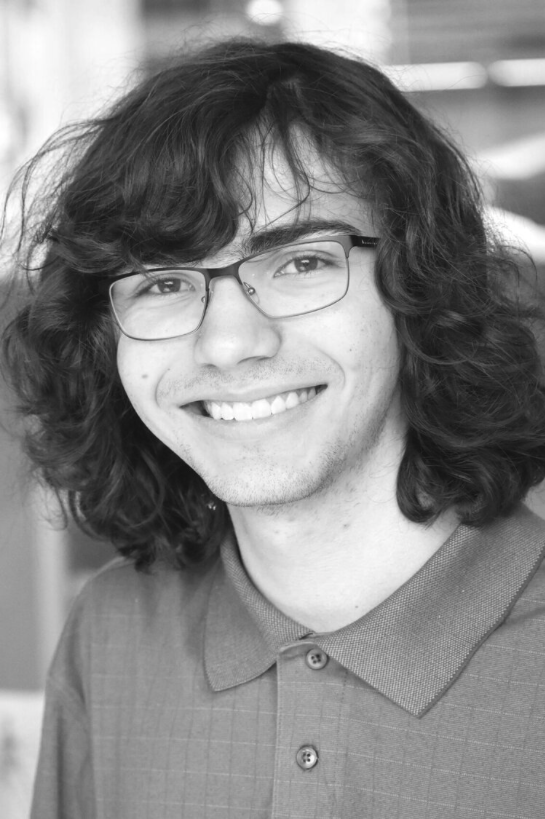 Mitchell Sherwood
Electrical Engineering Intern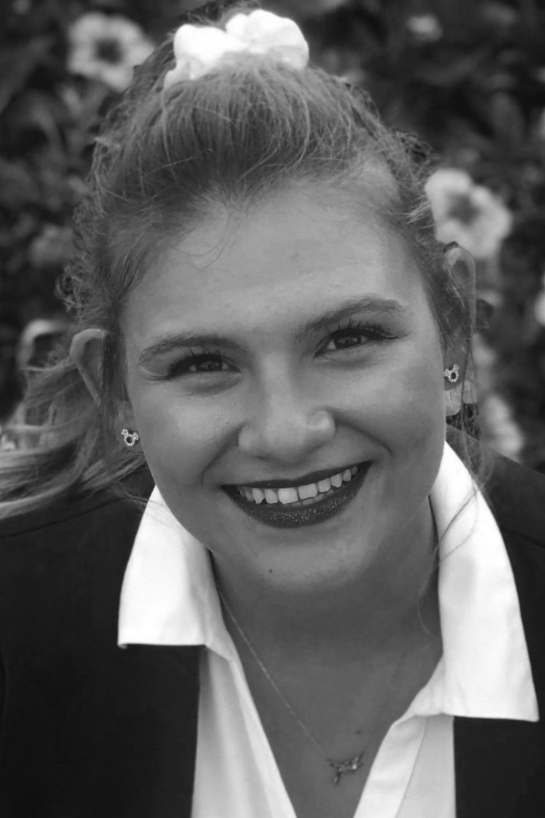 Natalia Skinner
Mechanical Engineer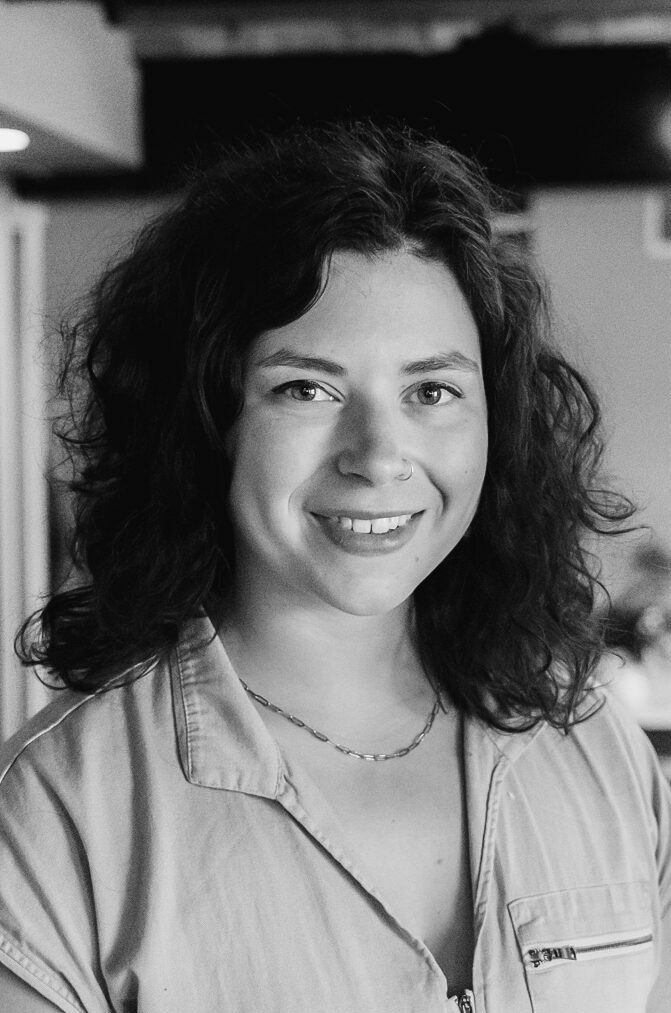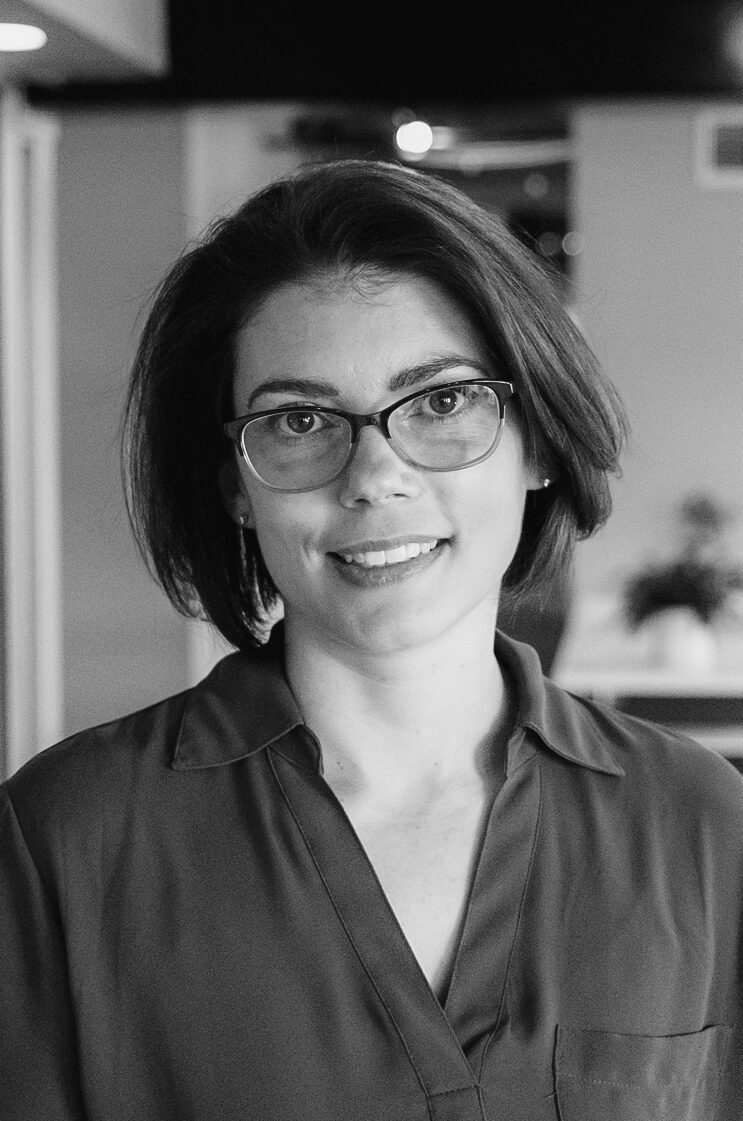 Nichole McNamara AIA
Lead Project Architect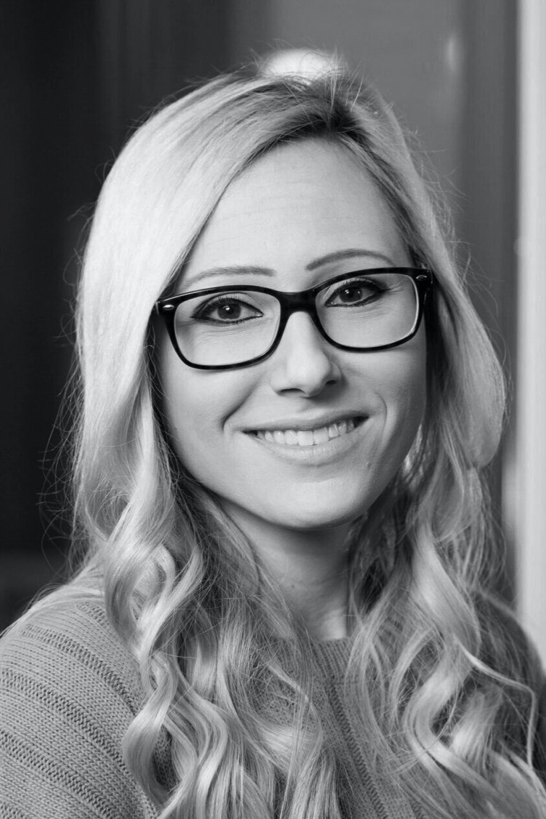 Nicole Caldwell
Graduate Arch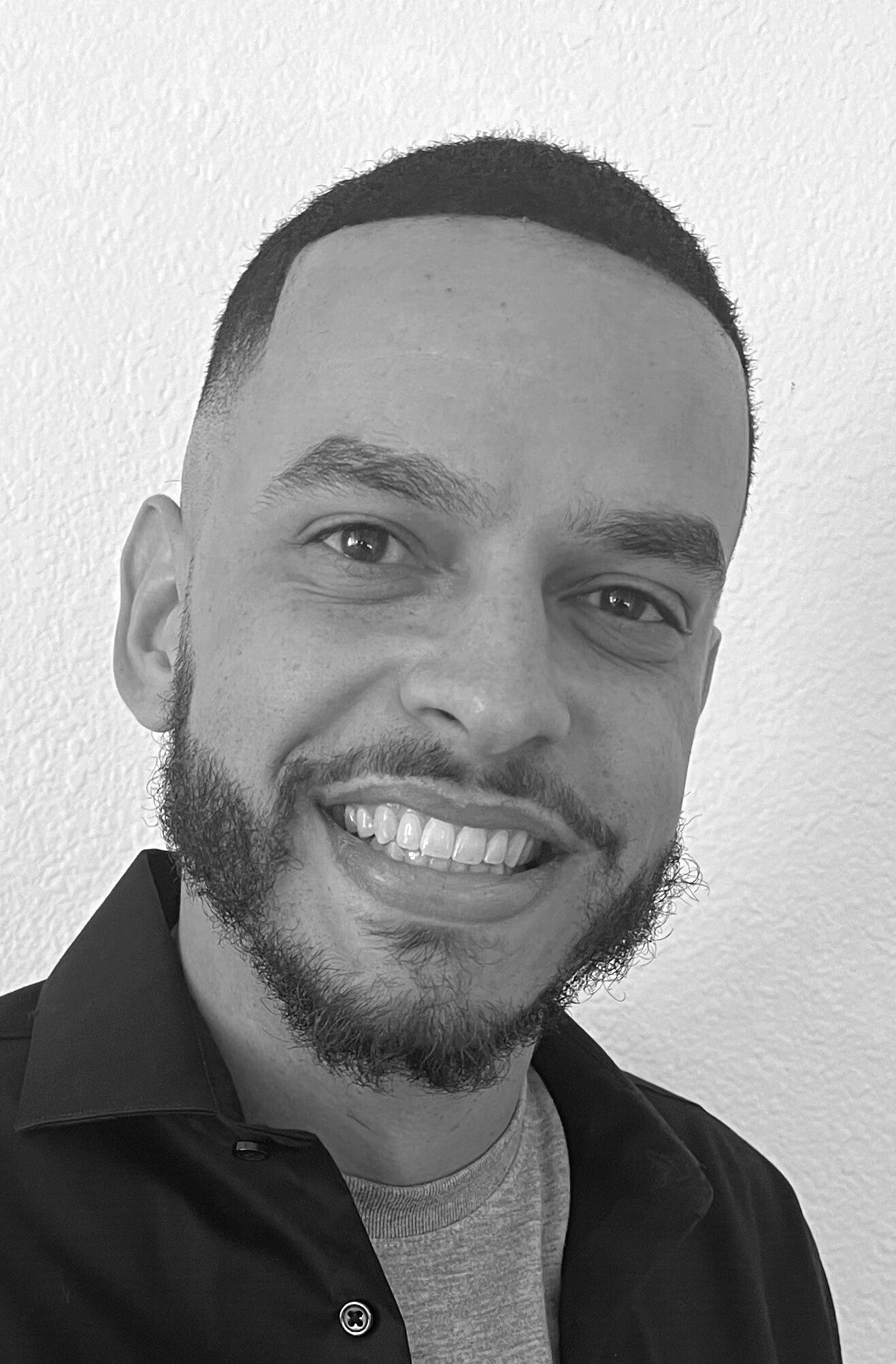 Oran Lindsey
Graduate Arch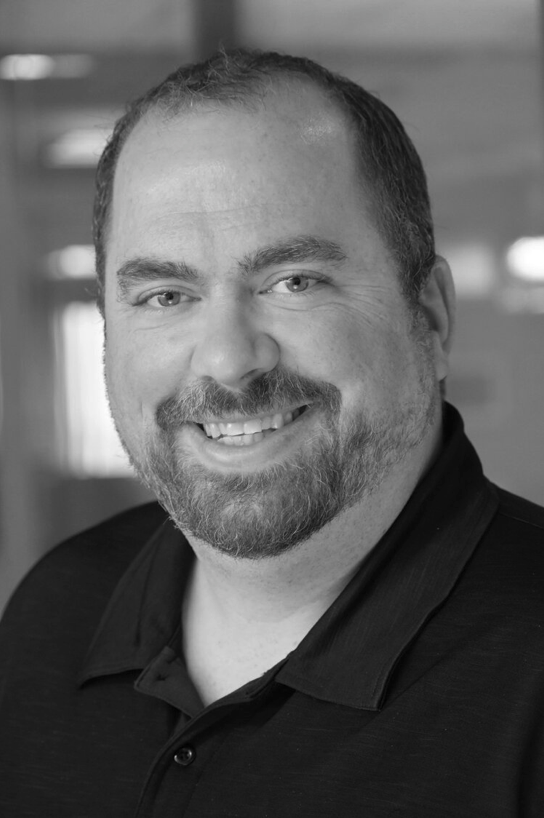 Patrick Kelderhouse AIA
Lead Project Architect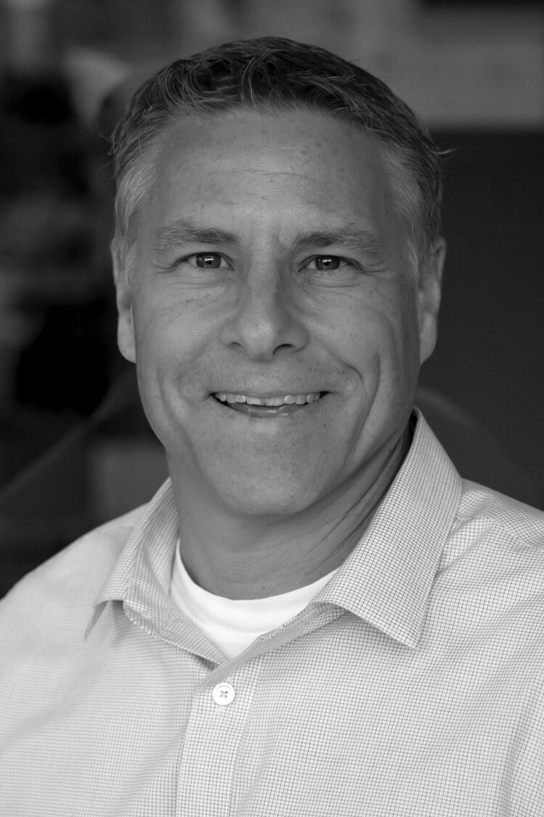 Phil Komar
Senior Vice President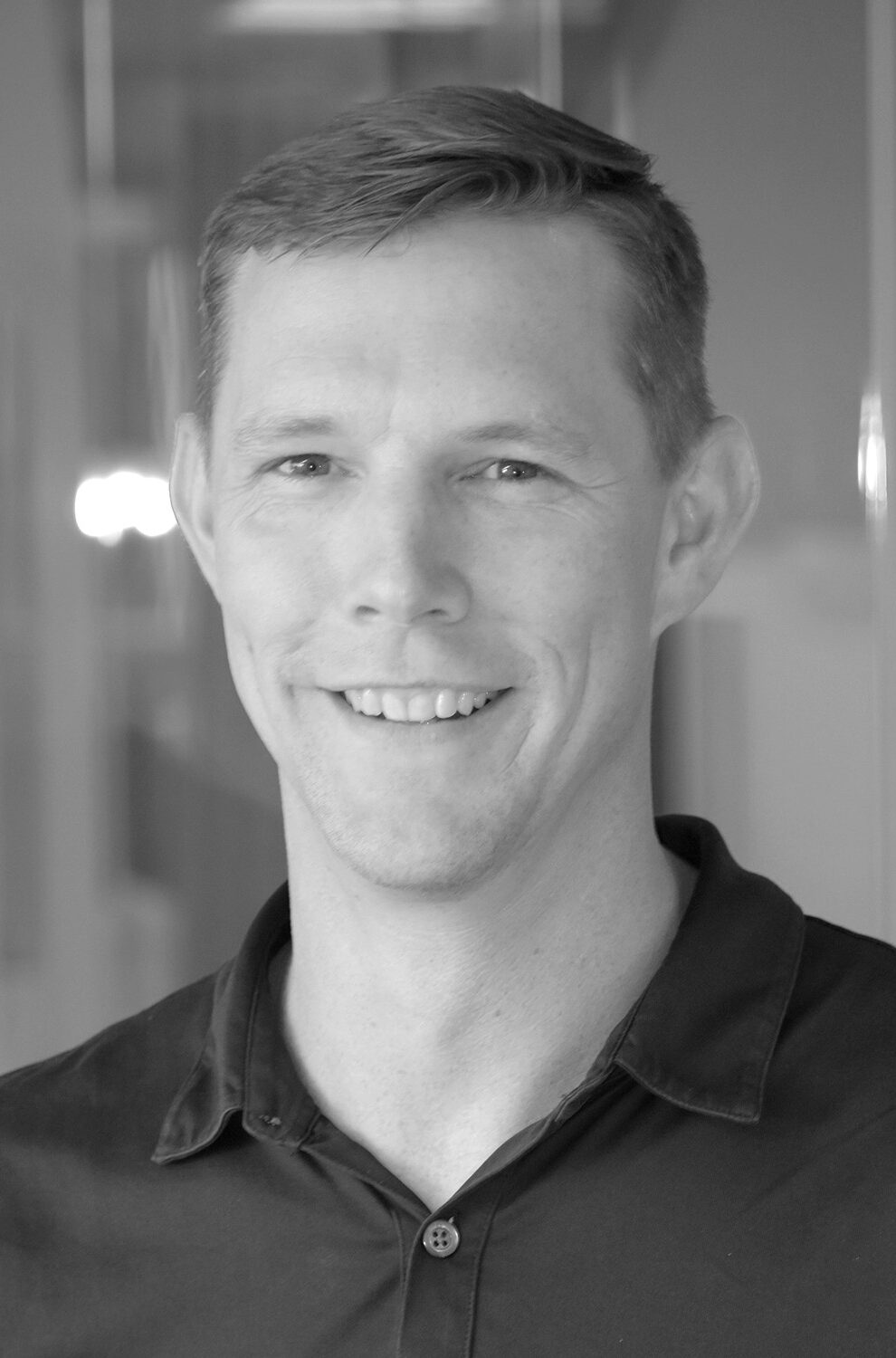 Rob Gustafson P.E.
Senior Vice President Operations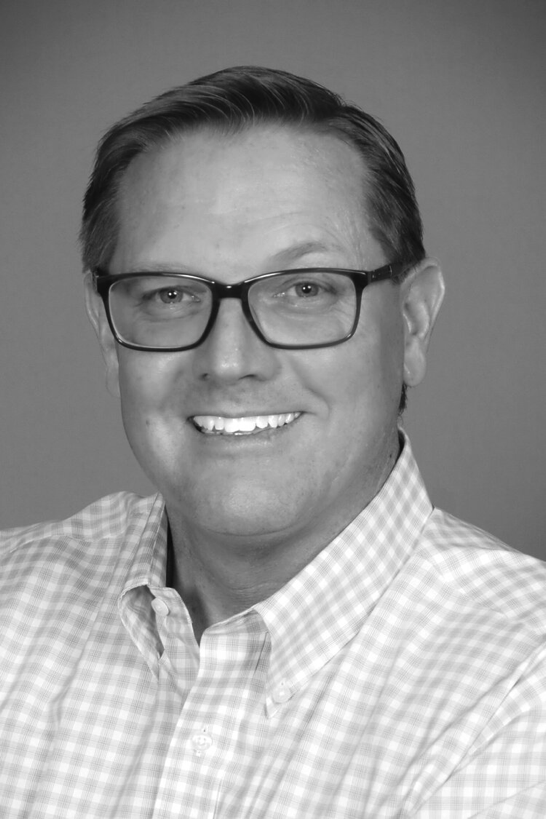 Richard Burrow AIA, CASp
Lead Project Architect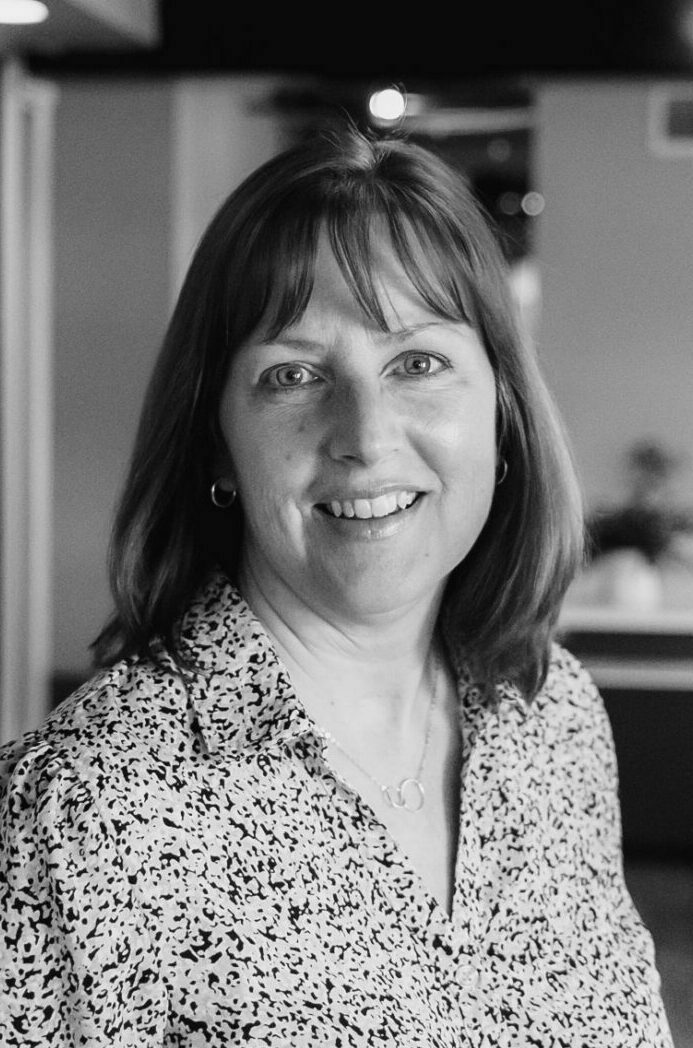 Robin Hinton
Vice President People + Talent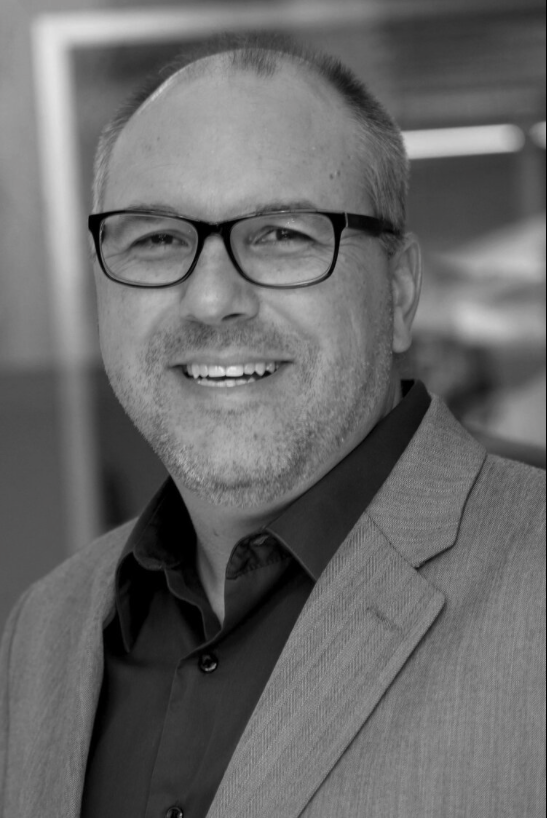 Rob Sherwood
Electrical Engineer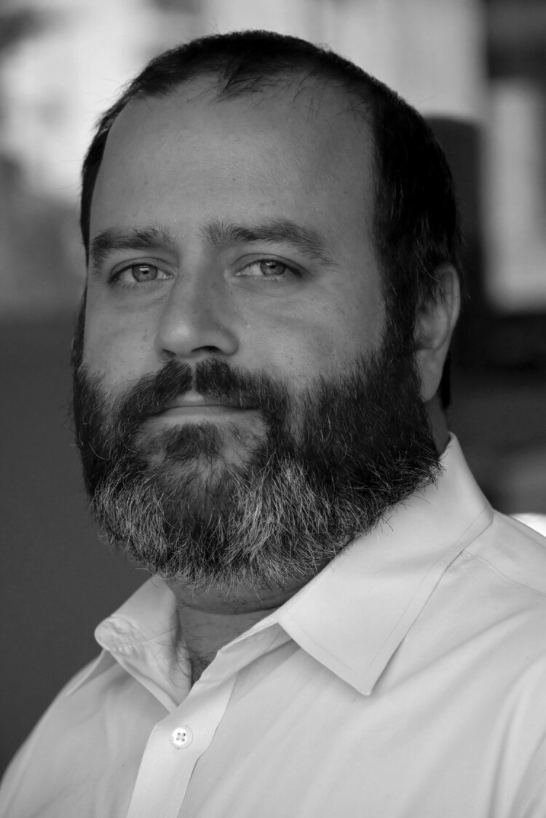 Scott Haskins
Electrical Engineer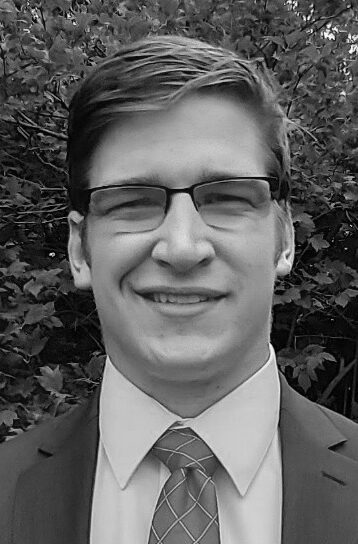 Steve VanAst
Mechanical Engineer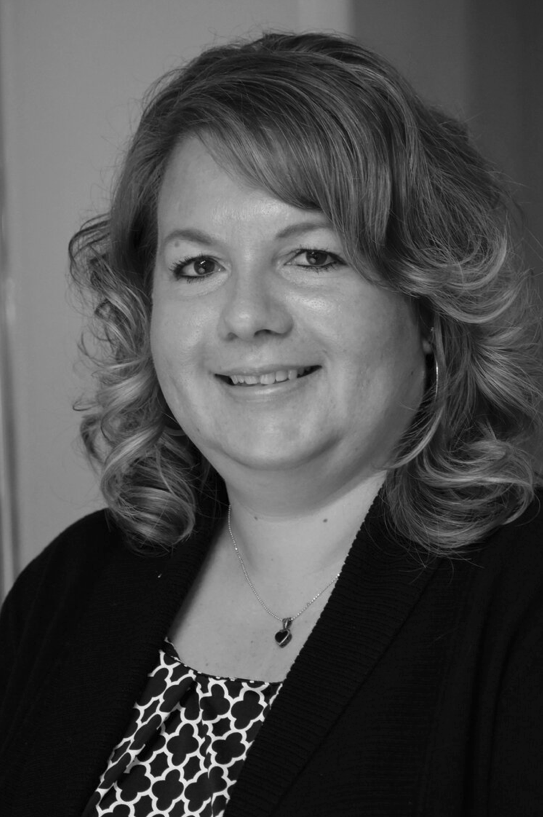 Tamara Lothschutz
Administrative Team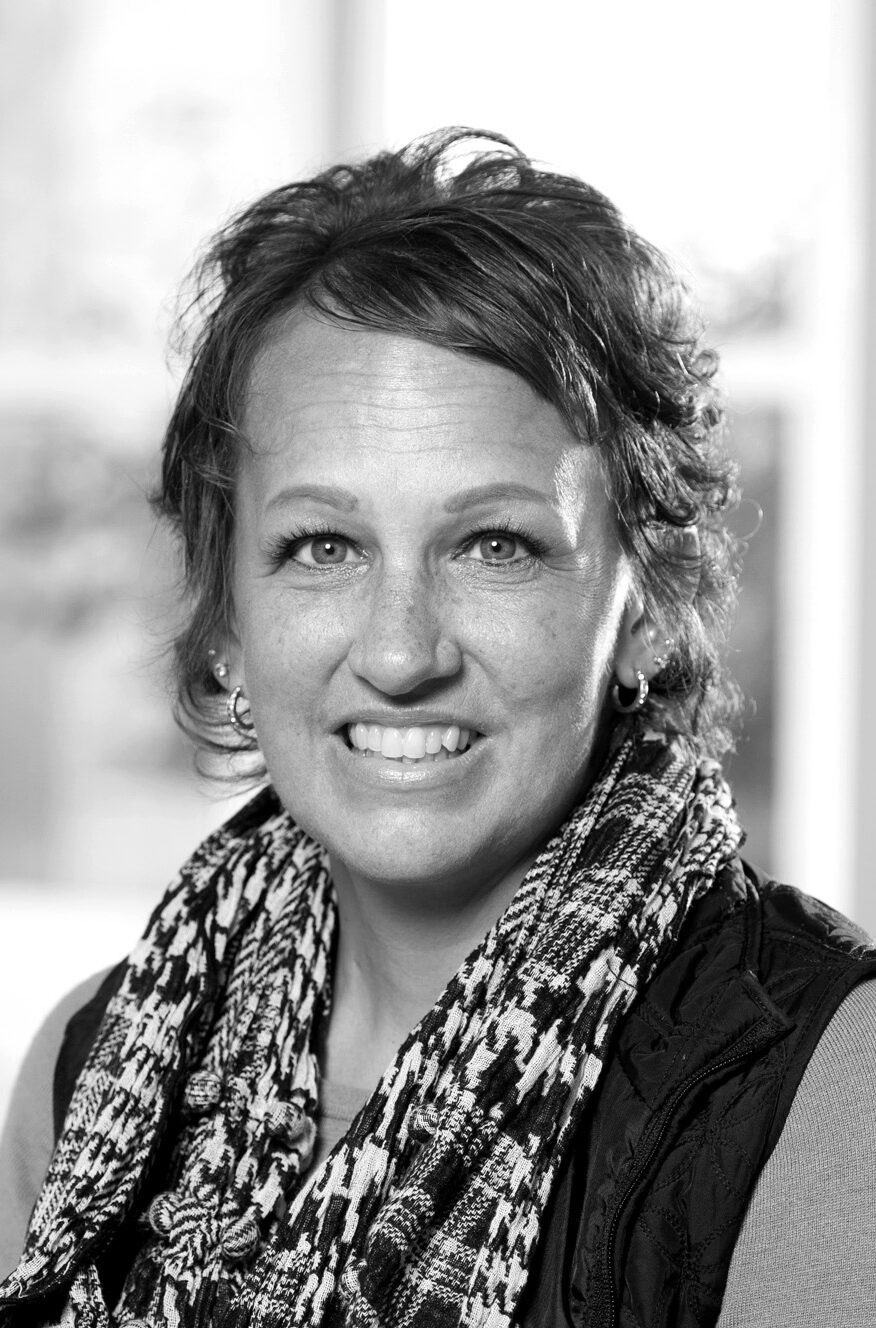 Tammy Gould
Project Data Manager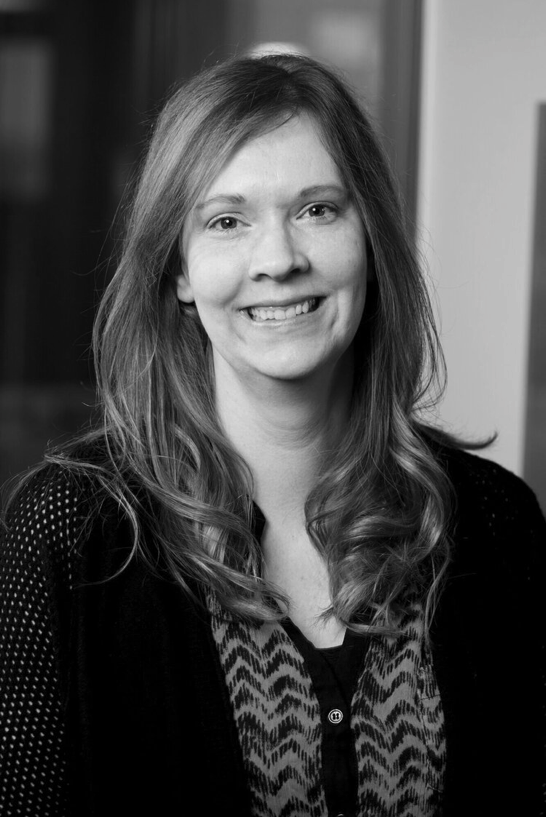 Tiffany Ackerman AIA
Lead Project Architect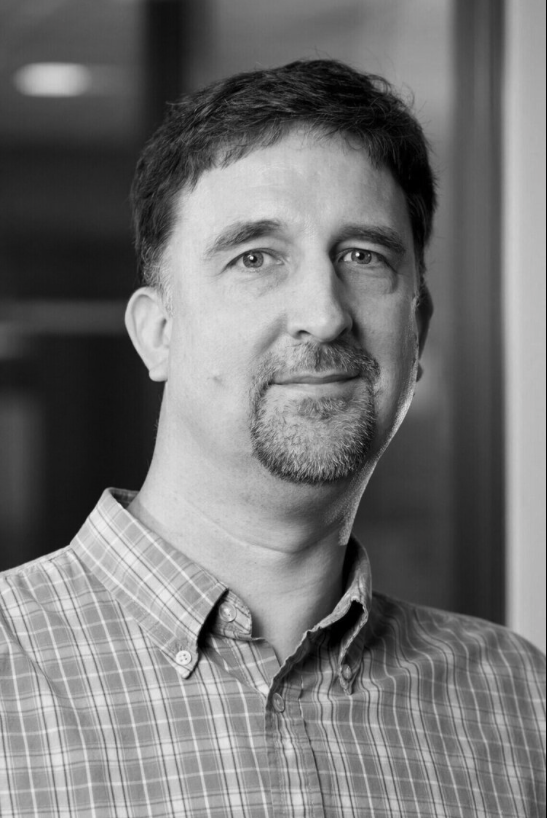 Todd Wolf
Senior BIM Specialist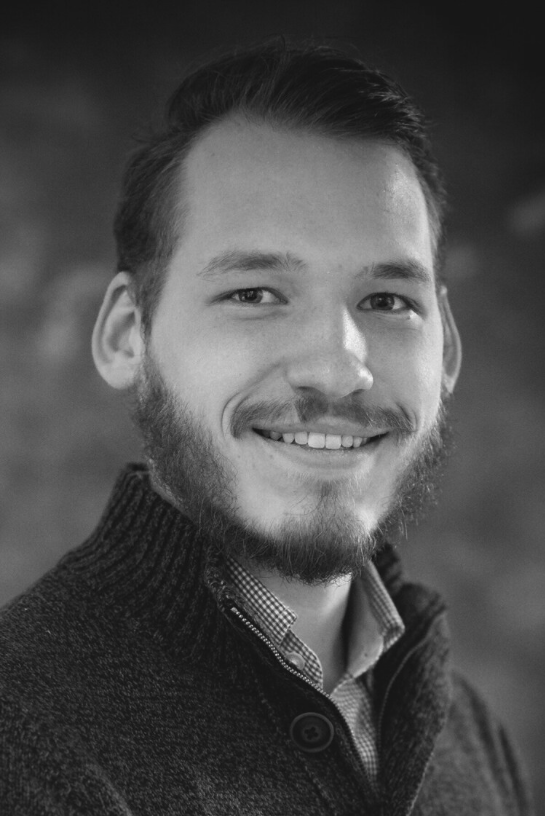 Tyler Seaman
Mechanical Engineer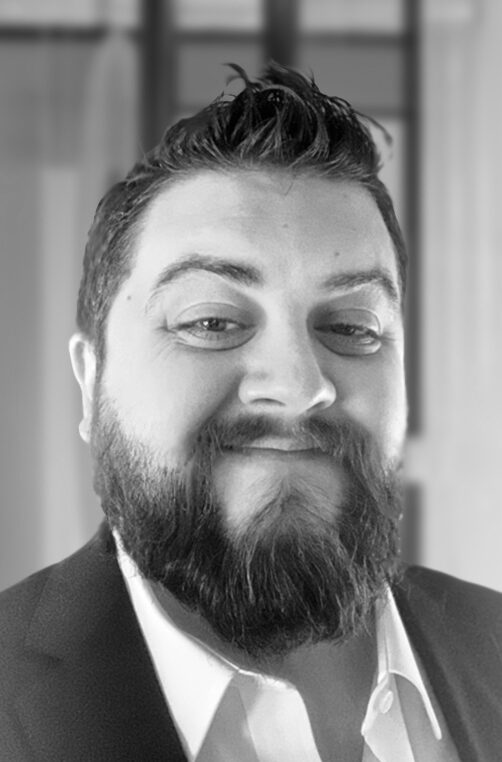 Wes Tanner
Administration | Marketing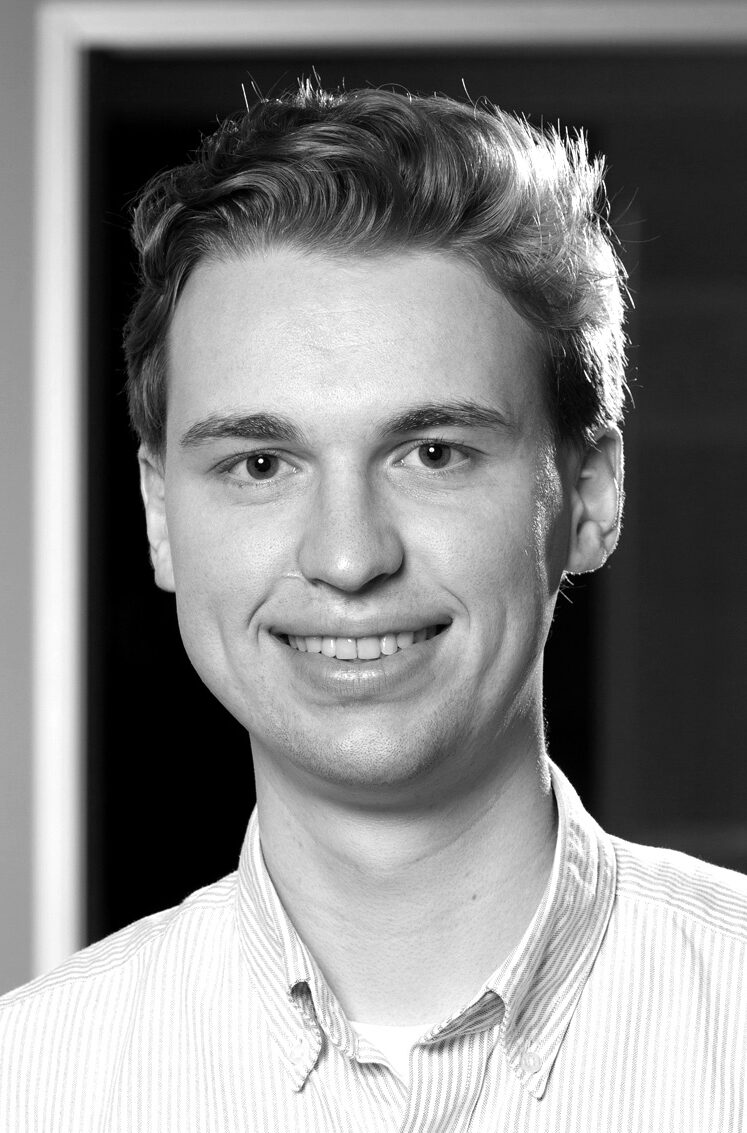 Will Mouw
Electrical Engineer
Discover ways you can join our team to improve lives through design!