With our extensive, affordable housing experience, our team brings significant value to the project.
Where budget is important, you will find that HDJ is a best value provider. This blend of experience will enable us to hit the ground running, streamlining the process and assisting you in anticipating needs and challenges before they arise, and keeping your project within budget.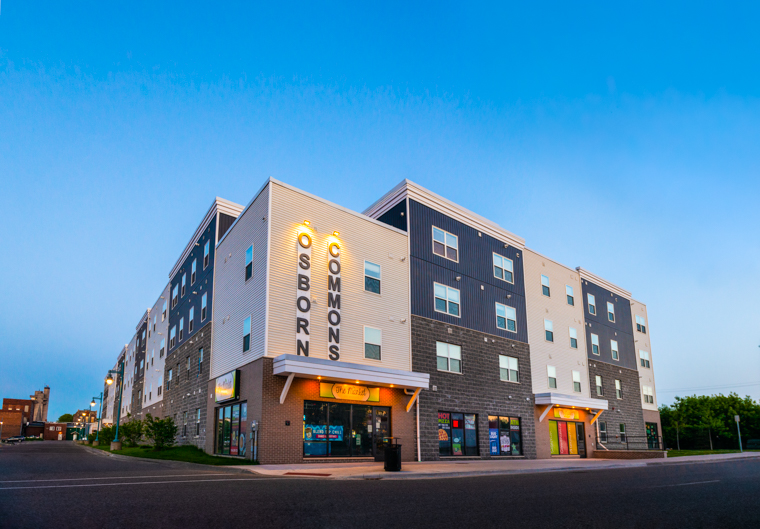 Project Types in
Affordable Housing:
HDJ knows affordable housing. Your commitments are our commitments. Whether you are receiving financing through LIHTC, HUD 221d(4), USDA RA, HOME, CDBG, TIF, AHP, or any other product, we know it. RAD, acq rehab, Section 18 demo/disposal, adaptive reuse, or new construction, we know it!
HOM Flats 28 West + HDJ Project Video
In July 2021, Arizona joined over a dozen other states by creating a state low-income housing tax credit. Arizona, like most other …
Volatile construction and material costs since the start of the pandemic have upended real estate development. The affordable housing industry, in particular, …
Project: Sector Stats: HDJ Services: TEN21 Affordable Housing 73 Units Architecture, Engineering, BIM, & Interior …
Project: Sector: Stats: HDJ Services: New Construction Affordable Housing 6 buildings, 424 units Architecture, Engineering …
Start your project with our team!