With our extensive, affordable housing experience, our team brings significant value to the project.
Where budget is important, you will find that HDJ is a best value provider. This blend of experience will enable us to hit the ground running, streamlining the process and assisting you in anticipating needs and challenges before they arise, and keeping your project within budget.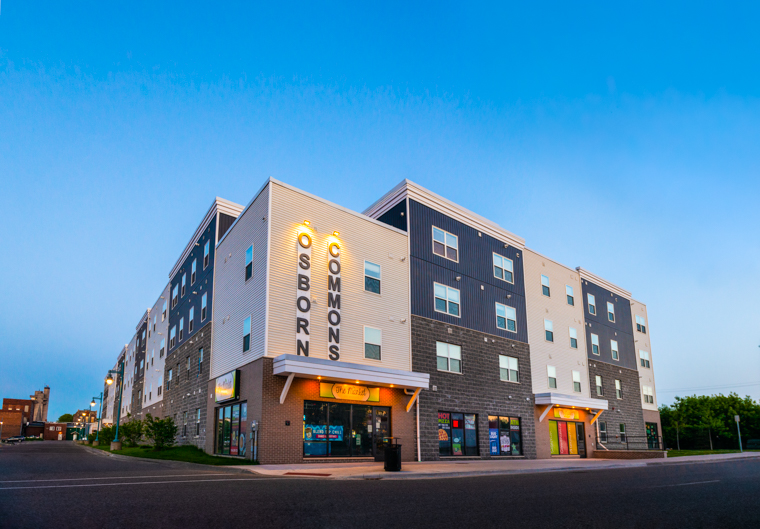 Project Types in
Affordable Housing:
HDJ knows affordable housing. Your commitments are our commitments. Whether you are receiving financing through LIHTC, HUD 221d(4), USDA RA, HOME, CDBG, TIF, AHP, or any other product, we know it. RAD, acq rehab, Section 8 demo/disposal, adaptive reuse, or new construction, we know it!
HOM Flats 28 West + HDJ Project Video
The affordable housing industry has received positive news in recent weeks with regards to two of the major housing production programs – …
In July 2021, Arizona joined over a dozen other states by creating a state low-income housing tax credit. Arizona, like most other …
Downtown Muskegon is undergoing an impressive transformation, and the General Capital Group has played a crucial role. Community reinvestment, redevelopment, and revitalization are vital to this change. The heart of Muskegon's Lakeshore has seen a growing community come alive with history, art, performance venues, and culture. This growth has created the need for more affordable living options. TEN21 Apartments is the General Capital+HDJ team's latest endeavor and an exceptional example of this growth and transformation.
How do we meet the challenge of developing affordable living workforce housing solutions? This is a challenge facing communities throughout the country, including West Michigan. One ardent and perceptive developer is helping meet this affordable living challenge by transforming the residential experience.Magnus Capital Partners (Magnus), a privately-held asset management and real estate investment firm, focuses on developing innovative residential communities.
Start your project with our team!