HDJ specializes in a few key market sectors, intentionally choosing to provide our clients with professional expertise and outcomes. Explore our key market sectors.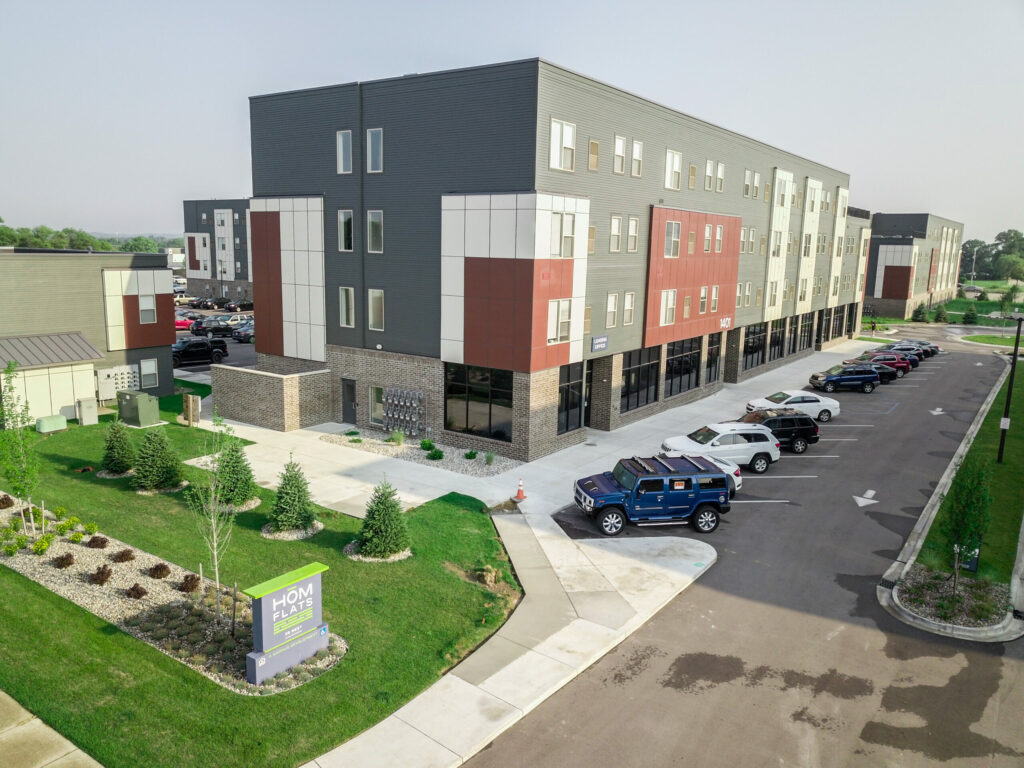 HDJ's diverse portfolio includes successful outcomes with acquisition rehab, adaptive reuse renovation, new construction, historic preservation, RAD, mixed-use, low- mid- and high-rise apartments, stacked flats, townhomes, and scattered sites.
Providing A/E services to market rate developers for multifamily and senior communities. Experience includes new construction, adaptive reuse, renovation and additions, and capital expenditure projects. Designing market rate properties for the optimal resident experience in balance with long-term operational needs.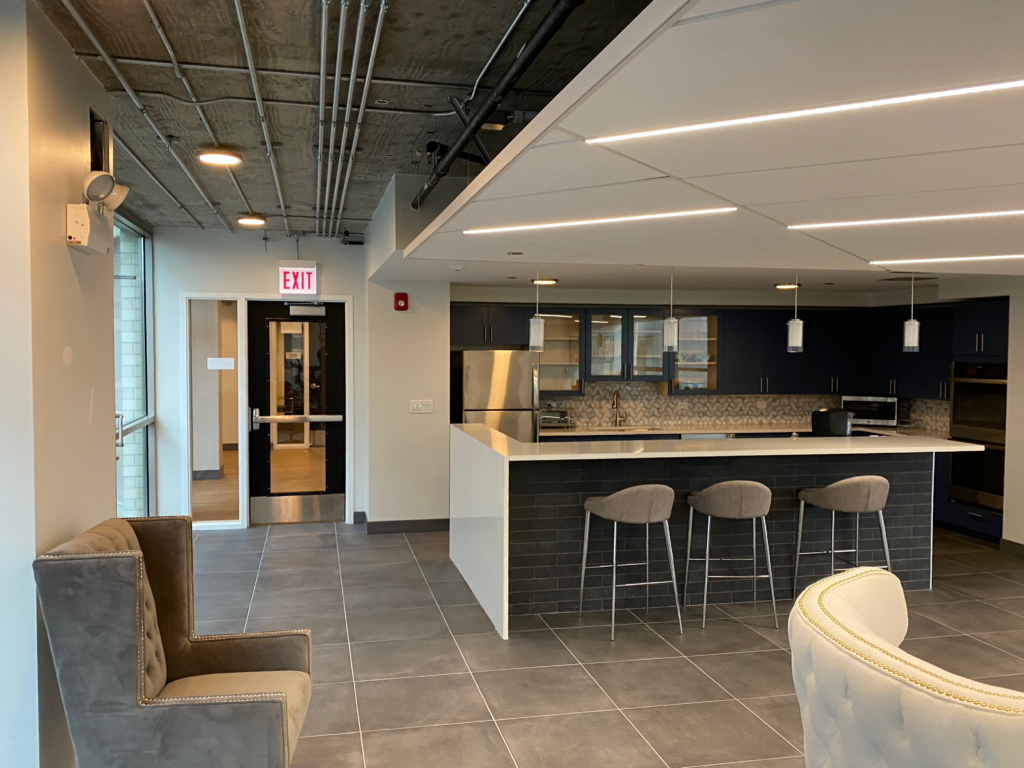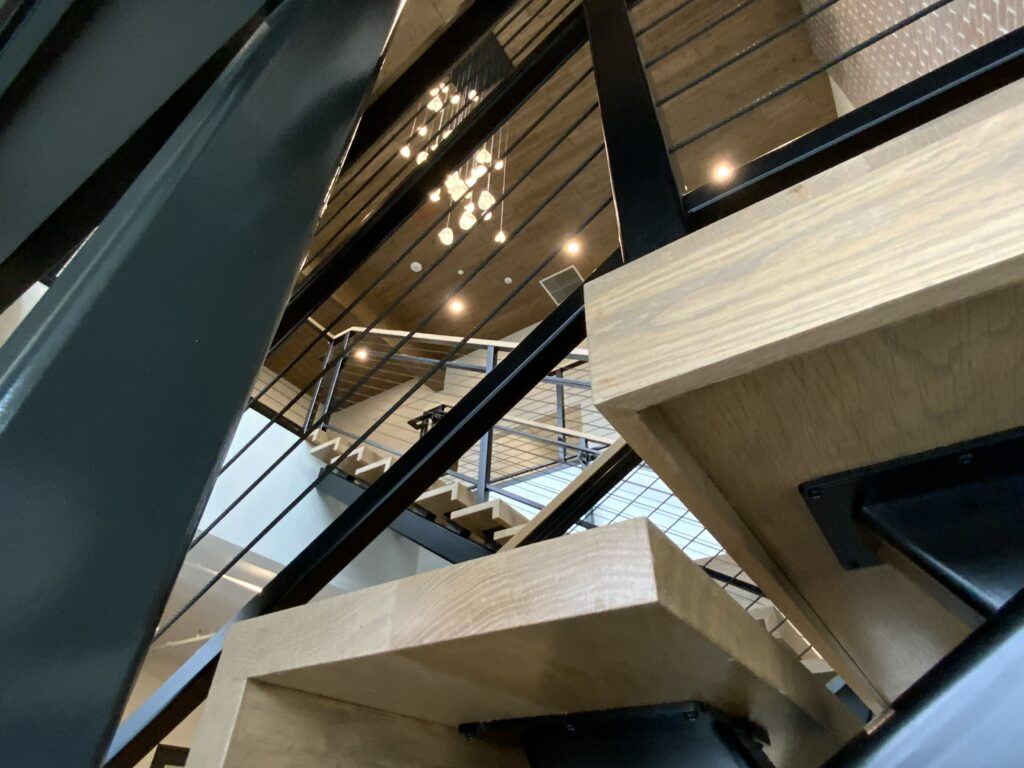 HDJ provides A/E services to national and regional commercial retailers, including publicly traded companies and privately-owned corporations. Experience includes both new build-to-suit (NBTS) and existing build-to-suit (EBTS) in the commercial retails sector.
HDJ has a proud track record of extensive healthcare experience providing programming, planning, design and construction administration services. We work with national health systems, regional care providers, and federally qualified heath centers (FQHC) to improve the patient and care provider experience.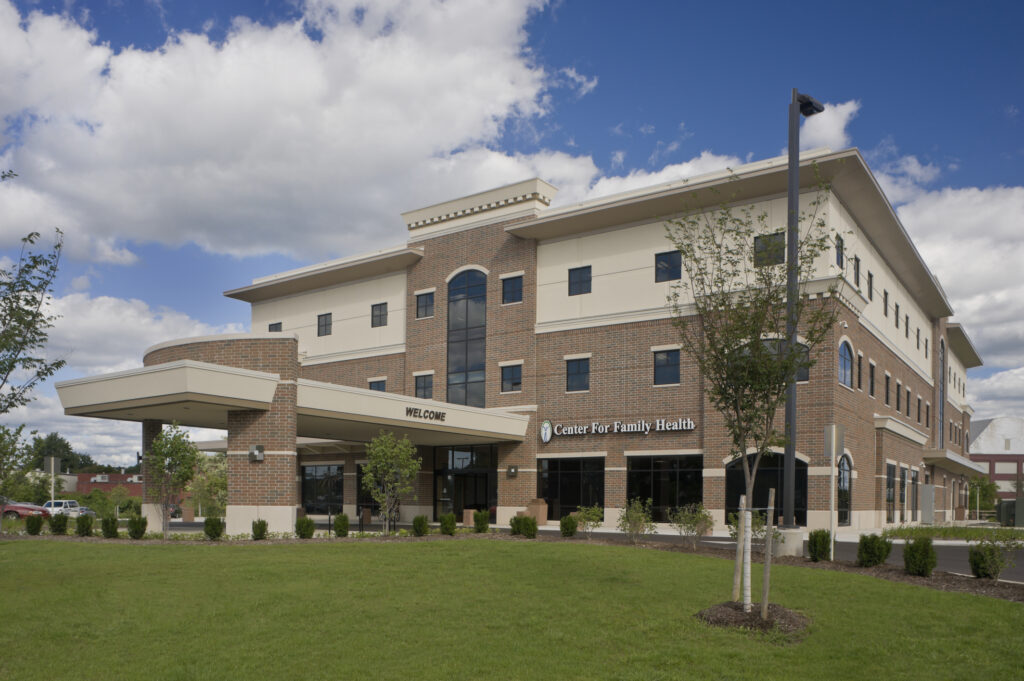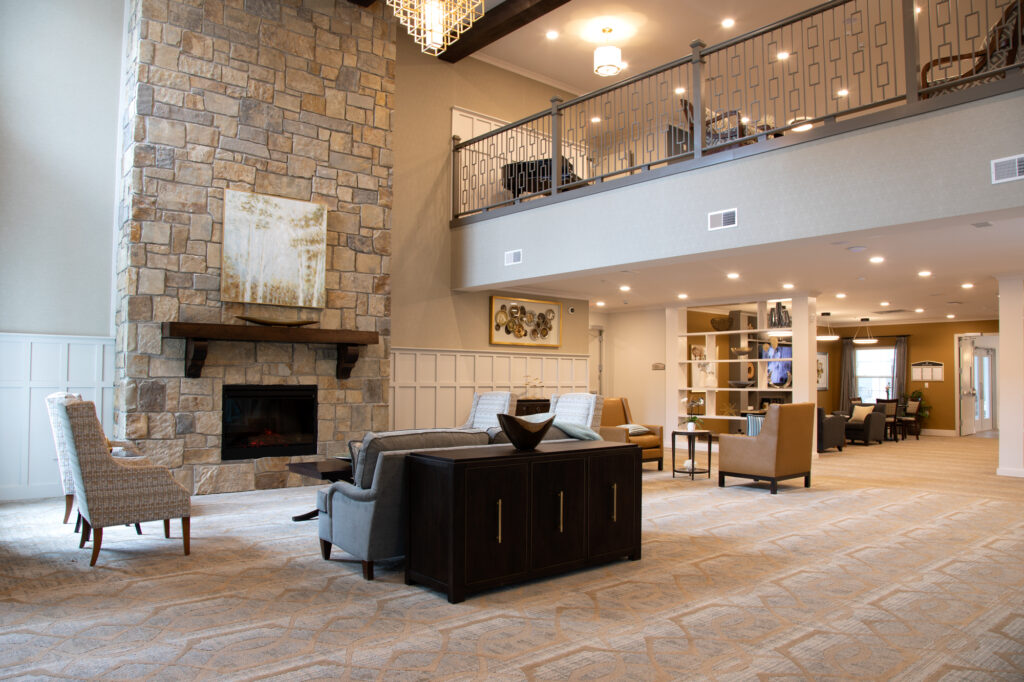 Aging in America is everyone's business and is certainly a big part of ours. HDJ specializes in providing architectural design and engineering services for fully-integrated independent and senior living environments. HDJ's senior living developments vary in size from a few dozen to several hundred residents, with total costs ranging from $1 million to over $30 million in construction costs.
HDJ's experience in government contracting is strong, going back more than 80 years. HDJ is experienced working on projects for public-sector clients using on-call services or project-specific contracts. We are experienced in supporting a diverse range of projects for our public-sector clients.