It's all about our clients. We believe in working with our clients as trusted advisors to provide efficiently-planned and designed projects that maximize value within a budget.
Our professionals in architecture, engineering, and interior design focus on positive outcomes, design within budget, and operational efficiencies.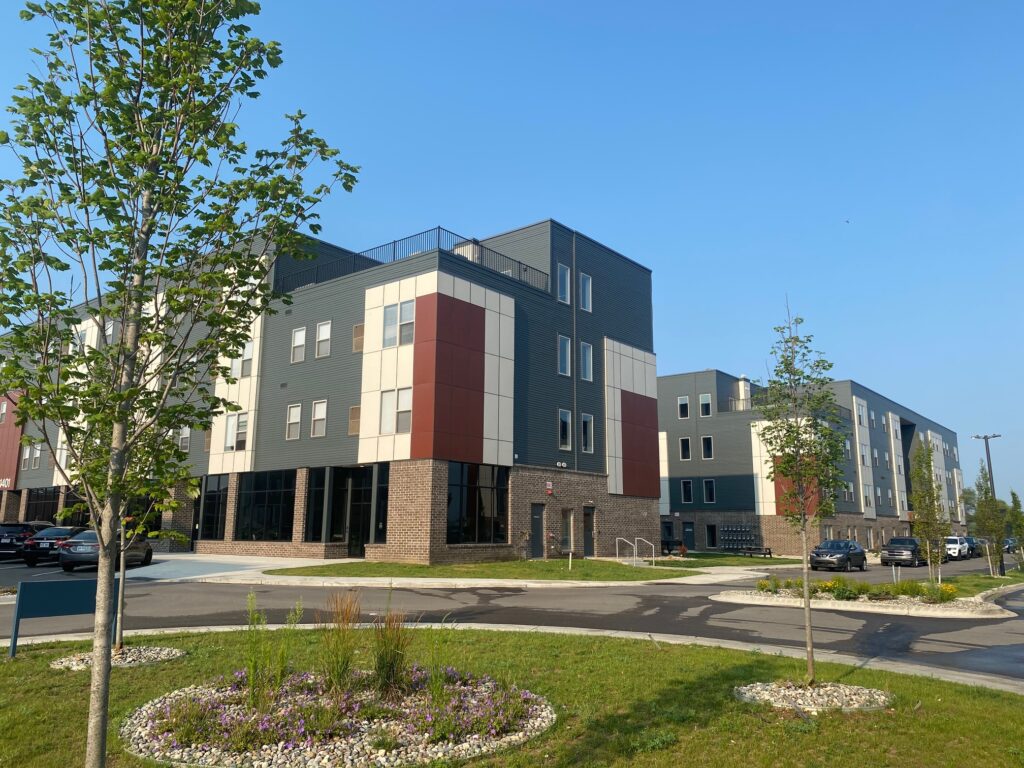 Our full range of services include site selection assistance, pre-project planning, schematic design, design development, construction documents, bid negotiation, and construction administration. HDJ has the capacity of a talent-base to deliver complex projects in a timely manner.
HDJ supports our clients with analysis, planning, design, documentation, and management. Our interior design service includes collaborating with clients to determine factors that impact planning interior environments, including budget, architectural preferences, purpose and function. HDJ also advises clients on interior design factors, such as space planning, layout and utilization of furnishings and equipment, and color coordination.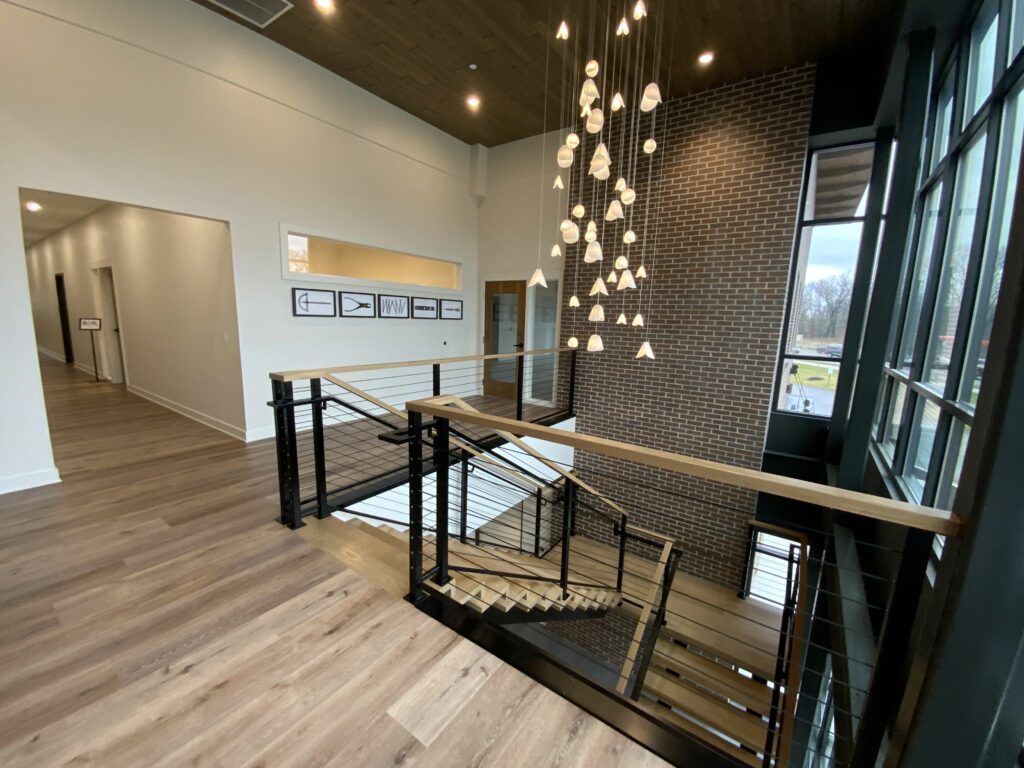 Our engineering design team is composed of licensed engineers whose main focus is the working knowledge and understanding of current requirements and technologies for integration with current projects. HDJ's experience with technology, planning, cost estimating and problem solving enables us to provide innovative and cost-effective solutions for clients. HDJ places a high degree of emphasis on the reliability, efficiency and quality of any proposed systems while ensuring the systems meet codes and requirements.
BIM allows for 3D dynamic and real time collection of data that can be easily communicated to project team members. HDJ has actively integrated BIM into our workflow process. HDJ has also invested heavily in Autodesk Revit Building software, the state-of-the-art modeling system. Revit allows for 3D presentation of concepts and ideas, while simultaneously creating working drawings.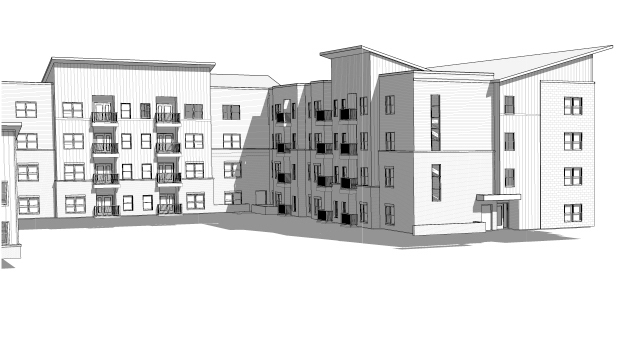 Supporting projects throughout the United States.