The HDJ team has designed spaces to accommodate an entire host of healthcare services to create a medical home for patients.
HDJ maintains an active portfolio in healthcare that extends back several decades. HDJ has a proud track record of extensive healthcare experience providing programming, planning, design and construction administration services.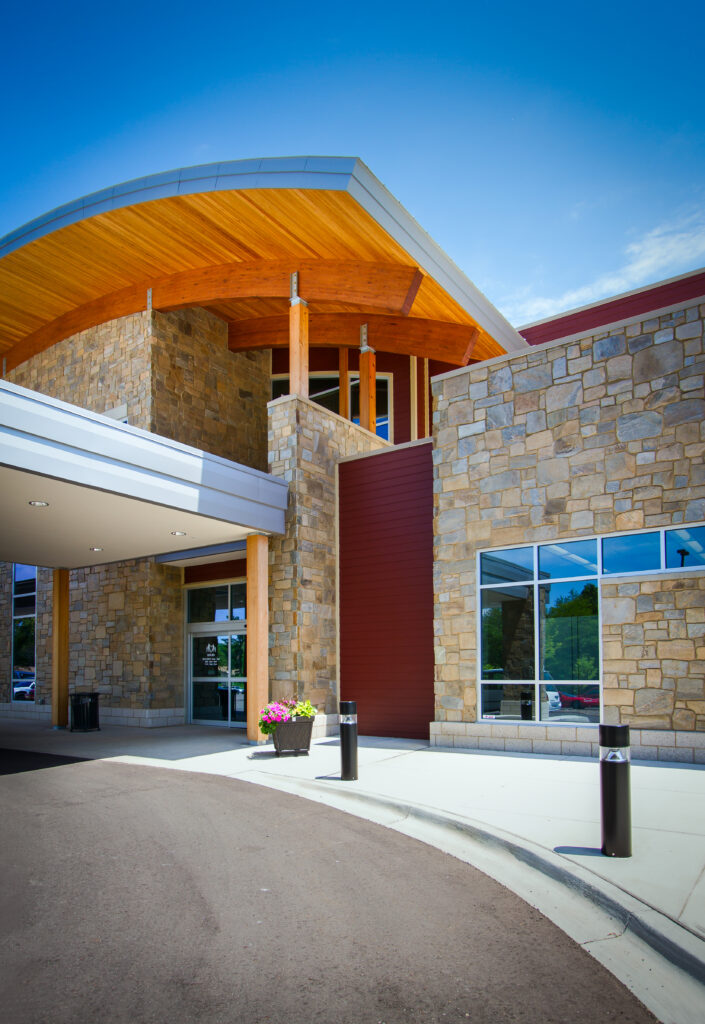 Project Types in
Healthcare:
It's no secret that competition is growing for allocations in the affordable housing sector. Ever wonder how the amount each state receives …
Osborn Commons in Sault St. Marie, Michigan, an HDJ-designed affordable housing community developed by Woda Cooper Companies, has won several coveted awards. …
Project: Sector: Stats: HDJ Services: New Construction Affordable Housing 6 buildings, 424 units Architecture, Engineering …
Start your project with our team!