We are dedicated to serving people. HDJ finds immense gratification in crafting environments that offer the best residential care imaginable.
HDJ specializes in providing architectural design and engineering services for fully-integrated independent and senior living environments. HDJ's senior living developments vary in size from a few dozen to several hundred residents, with total costs ranging from $1 million to over $30 million in construction costs.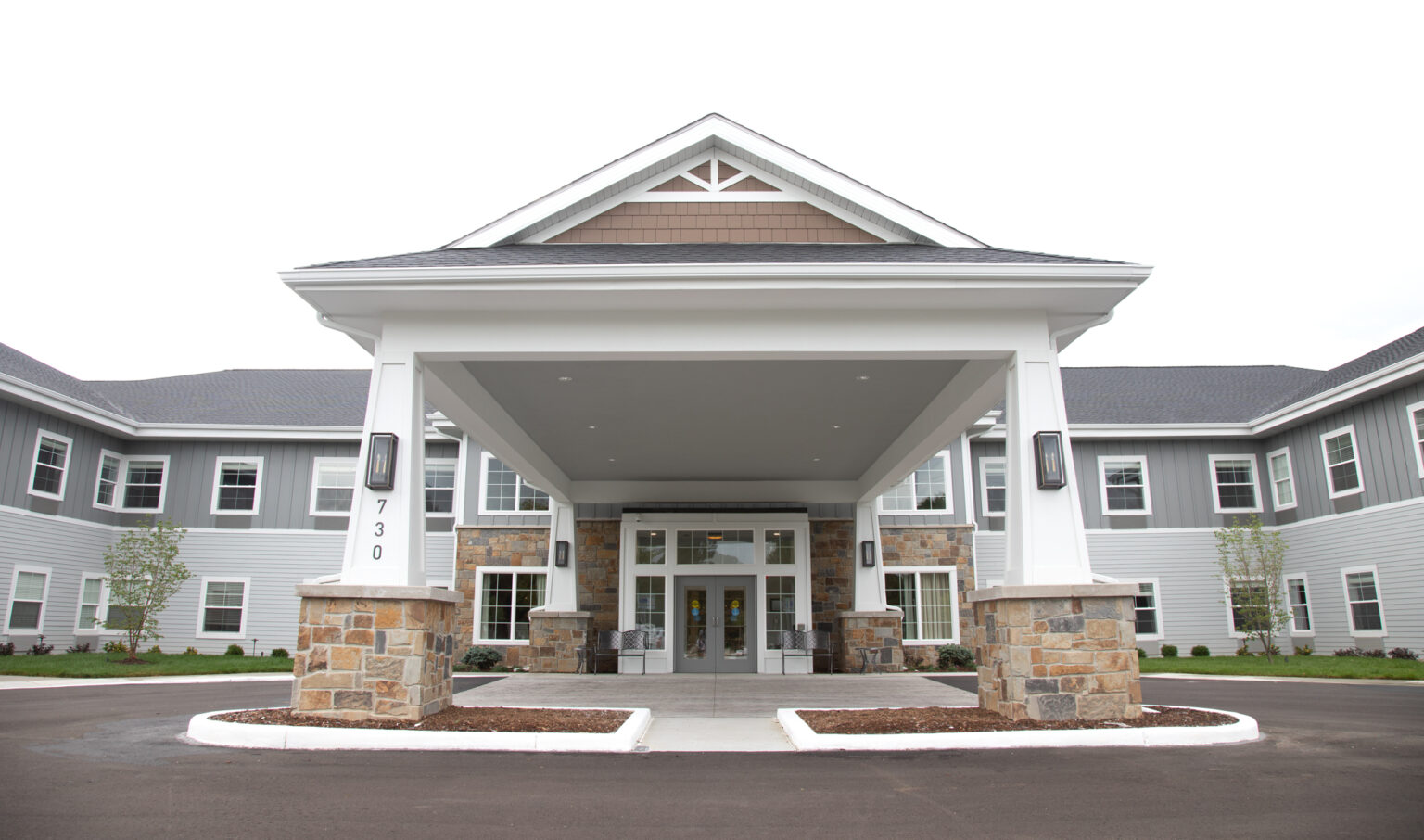 Project Types in Senior Living:
Volatile construction and material costs since the start of the pandemic have upended real estate development. The affordable housing industry, in particular, …
It's no secret that competition is growing for allocations in the affordable housing sector. Ever wonder how the amount each state receives …
Project: Sector: Stats: HDJ Services: New Construction Affordable Housing 6 buildings, 424 units Architecture, Engineering …
Start your project with our team!