We are dedicated to serving people. HDJ finds immense gratification in crafting environments that offer the best residential care imaginable.
HDJ specializes in providing architectural design and engineering services for fully-integrated independent and senior living environments. HDJ's senior living developments vary in size from a few dozen to several hundred residents, with total costs ranging from $1 million to over $30 million in construction costs.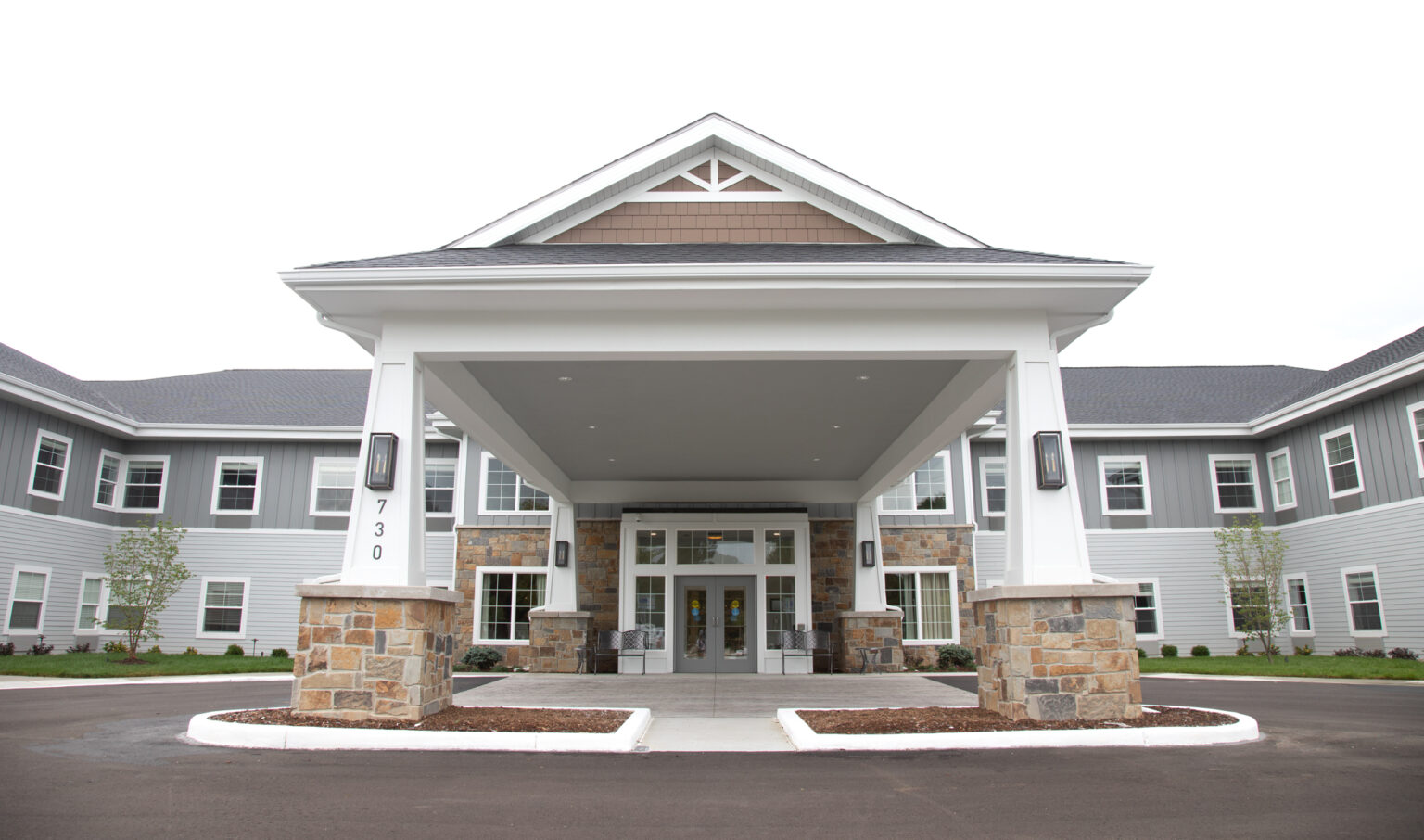 Project Types in Senior Living:
The affordable housing industry has received positive news in recent weeks with regards to two of the major housing production programs – …
In July 2021, Arizona joined over a dozen other states by creating a state low-income housing tax credit. Arizona, like most other …
Downtown Muskegon is undergoing an impressive transformation, and the General Capital Group has played a crucial role. Community reinvestment, redevelopment, and revitalization are vital to this change. The heart of Muskegon's Lakeshore has seen a growing community come alive with history, art, performance venues, and culture. This growth has created the need for more affordable living options. TEN21 Apartments is the General Capital+HDJ team's latest endeavor and an exceptional example of this growth and transformation.
How do we meet the challenge of developing affordable living workforce housing solutions? This is a challenge facing communities throughout the country, including West Michigan. One ardent and perceptive developer is helping meet this affordable living challenge by transforming the residential experience.Magnus Capital Partners (Magnus), a privately-held asset management and real estate investment firm, focuses on developing innovative residential communities.
Start your project with our team!