Improving Lives Through Design.
As a leading architectural and engineering firm supporting projects throughout the United States, HDJ embraces its role to improve people's lives through our design creativity, commitment, and experience.
We're innovators, solution finders, adventure seekers, and dedicated deliverers of design for developers.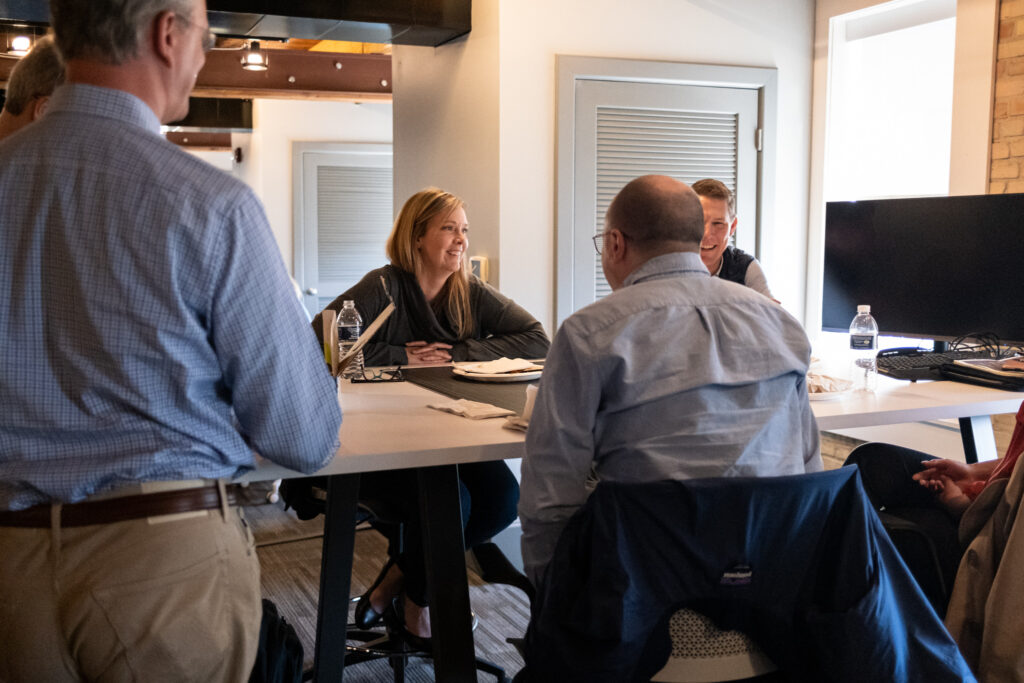 The market sectors we support to improve lives
This Is For You. Sharing Our Ideas, Thoughts, and Expertise For The Markets We Serve.
Perspectives is HDJ's blog that focuses on our clients, not your typical A/E firm's bragging room. We prefer to provide information that is valuable and relevant to our client's needs.
Read Through Our HDJ Perspectives
Join our Perspectives newsletter to receive the latest updates on your market sector interests.
ADA compliance is short for the Americans with Disabilities Act Standards for Accessible Design. What that means is that all electronic information and technology—i.e, your website—must be accessible to those with disabilities.
For more information, please visit ada.gov