Our team based out of Indianapolis supports projects throughout the United States.
Indianapolis Main Contacts
Indianapolis Office Personnel:
Indianapolis Office Phone:
Services Offered in Indianapolis, Indiana
HDJ takes pride working to solve some of the country's toughest challenges: affordable housing, access to healthcare, senior care, and healthy food.
We strive to meet the needs of our employees through a rewarding work environment, employee and family events, and a fun atmosphere in which to work. We offer competitive salaries, excellent benefits and encourage innovation, creativity and continual education.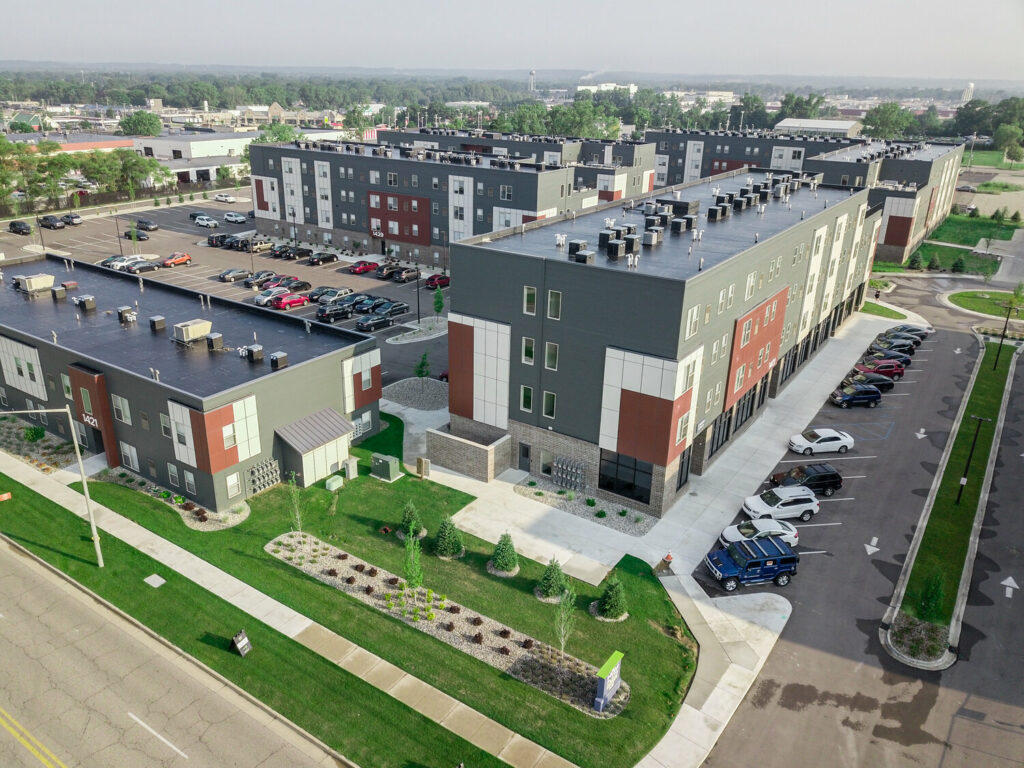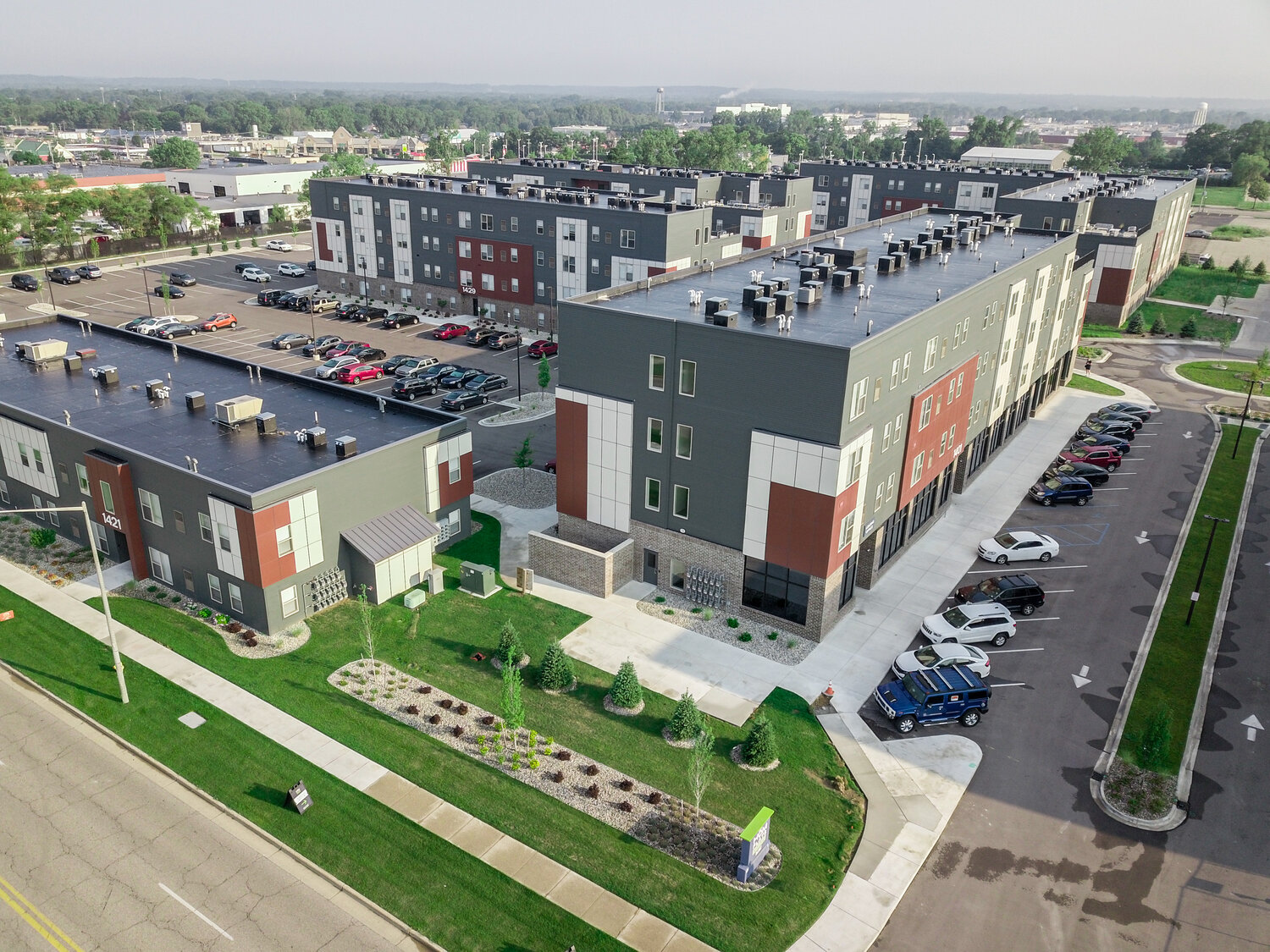 View our projects in Indiana and throughout the United States.
Discover ways you can join our team to improve lives through design!