The Leading A/E Firm Supporting Projects Throughout The United States
HDJ's experience in government contracting is strong, going back more than 80 years. HDJ is experienced working on projects for public-sector clients using on-call services, project-specific contracts, or indefinite delivery contracting vehicles.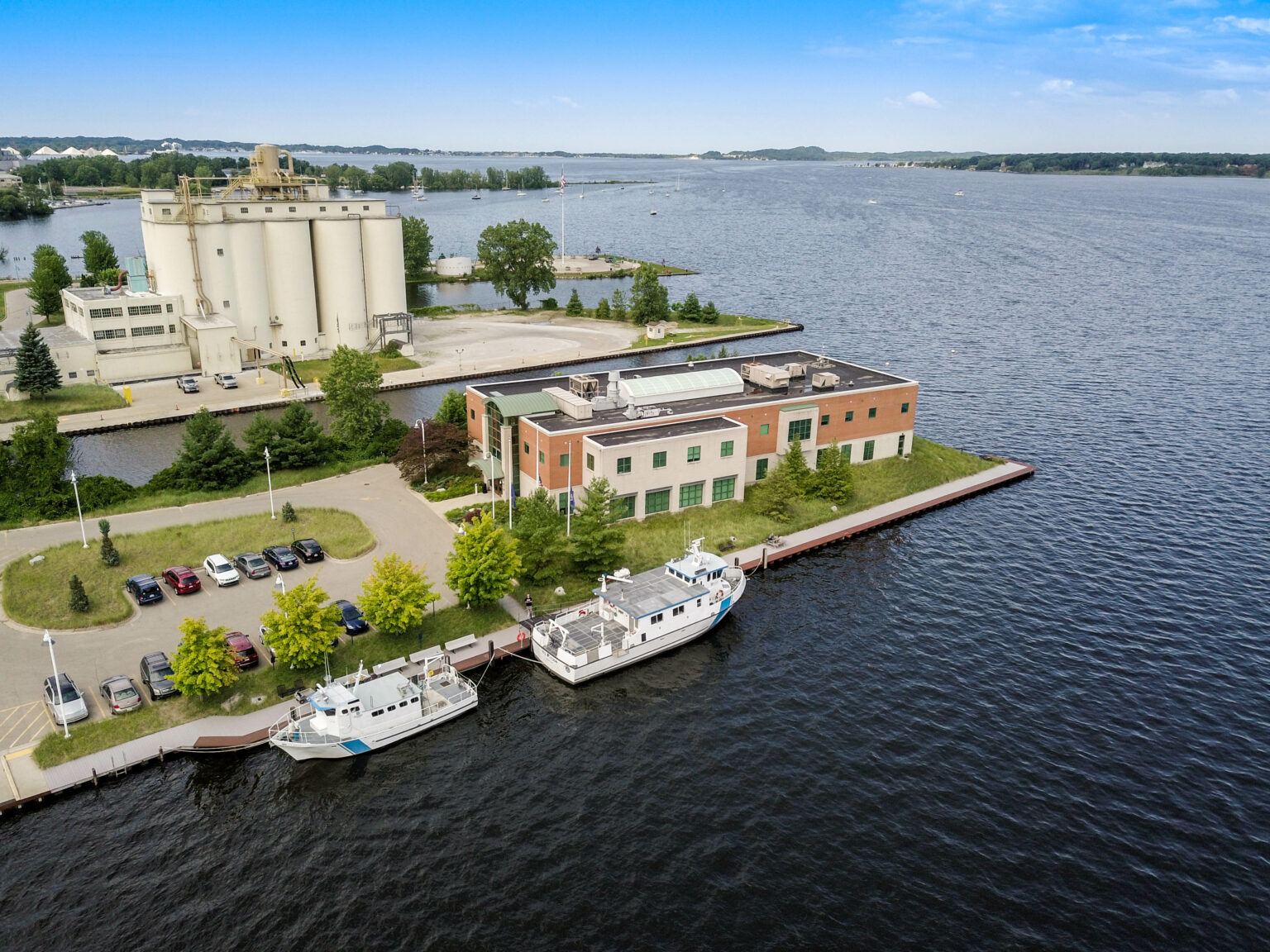 Project Types in
Government & Education:
The affordable housing industry has received positive news in recent weeks with regards to two of the major housing production programs – …
In July 2021, Arizona joined over a dozen other states by creating a state low-income housing tax credit. Arizona, like most other …
Project: Sector Stats: HDJ Services: TEN21 Affordable Housing 73 Units Architecture, Engineering, BIM, & Interior …
Project: Sector: Stats: HDJ Services: New Construction Affordable Housing 6 buildings, 424 units Architecture, Engineering …
Start your project with our team!