It's no secret that one of the keys to good health is eating well. Yet often buying fresh, organic foods comes at a high price, one that not everyone can afford. In many cases, improving health by eating healthy foods is easier said than done. Naturally, it becomes a socioeconomic issue, leaving those with lower income less options and freedom to choose the healthy foods they put on their plate. As a result, the health status discrepancy grows, as does an unfair disadvantage. This is precisely the issue Sprouts Farmers Market seeks to solve.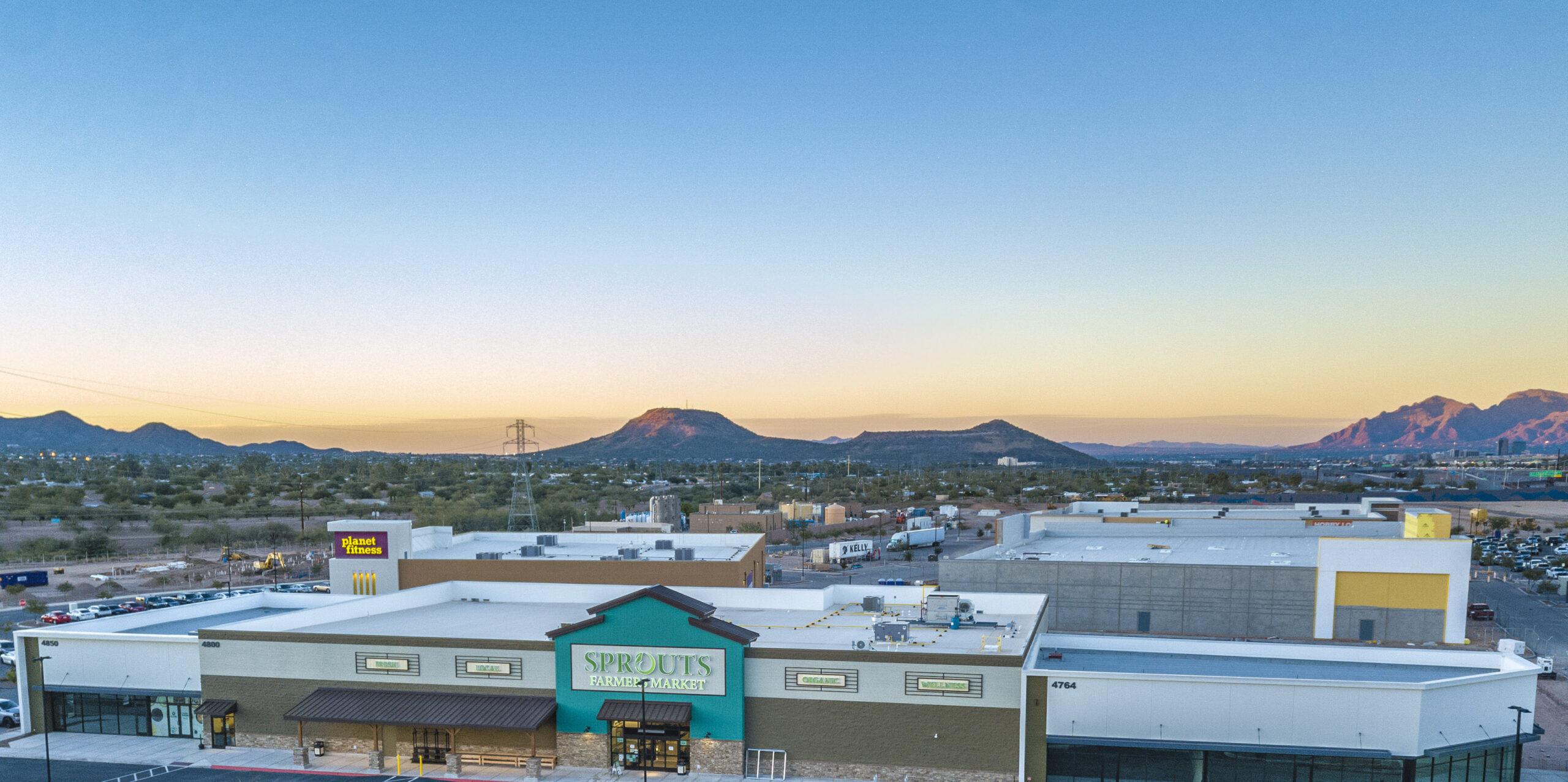 HDJ was thrilled to have the opportunity to work with Sprouts Farmers Market, because Sprouts' mission aligns with ours… improving lives. HDJ is providing architectural services for several new grocery stores for Sprouts Farmers Market, including New Build to Suit (NBTS) and Existing Build to Suit (EBTS) efforts in California, Arizona, and Colorado. Access to healthy, affordable food is one of the country's toughest challenges and solving challenges like this is a high priority for us. HDJ is highly experienced in creating innovative creative solutions for its core markets, including commercial retail.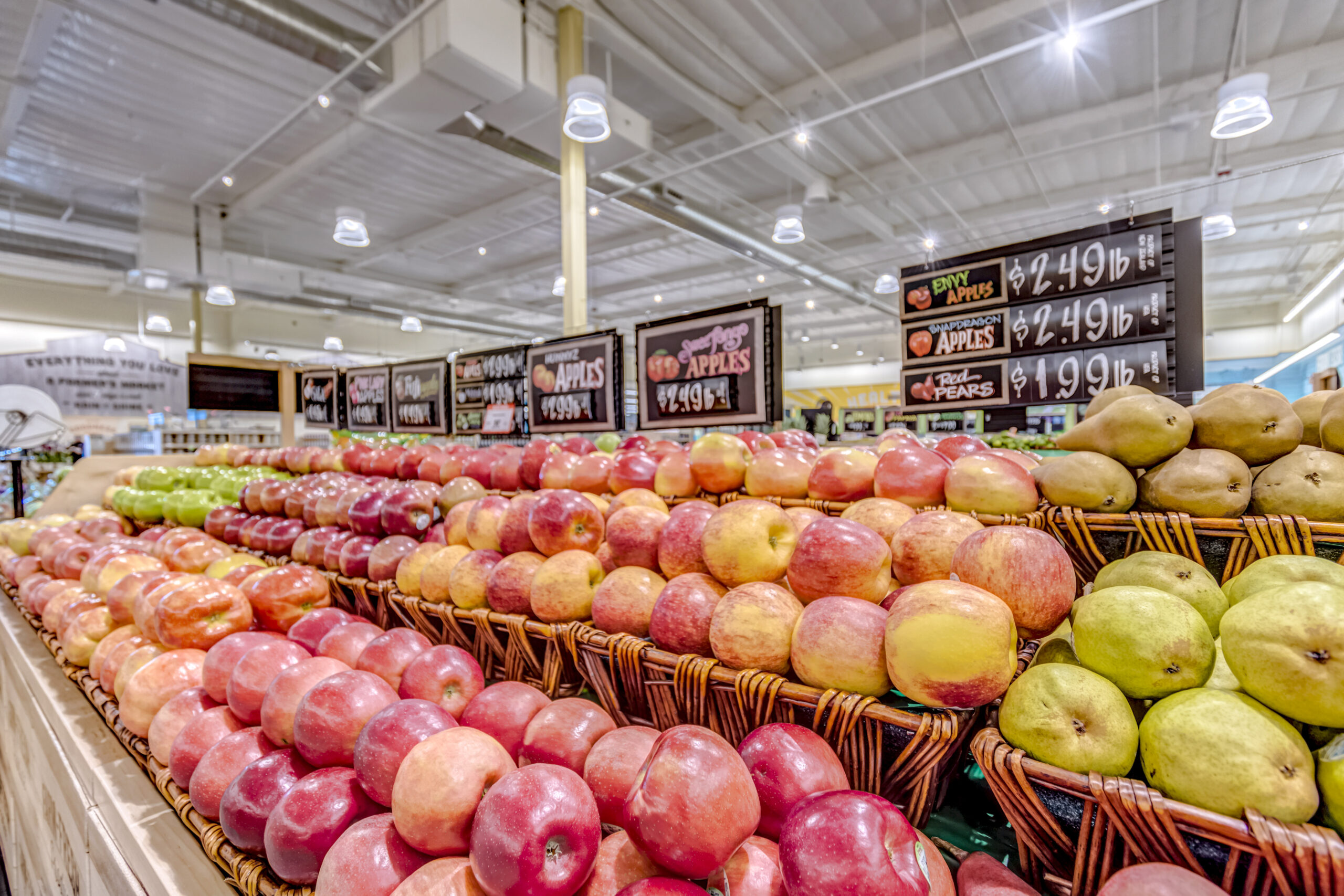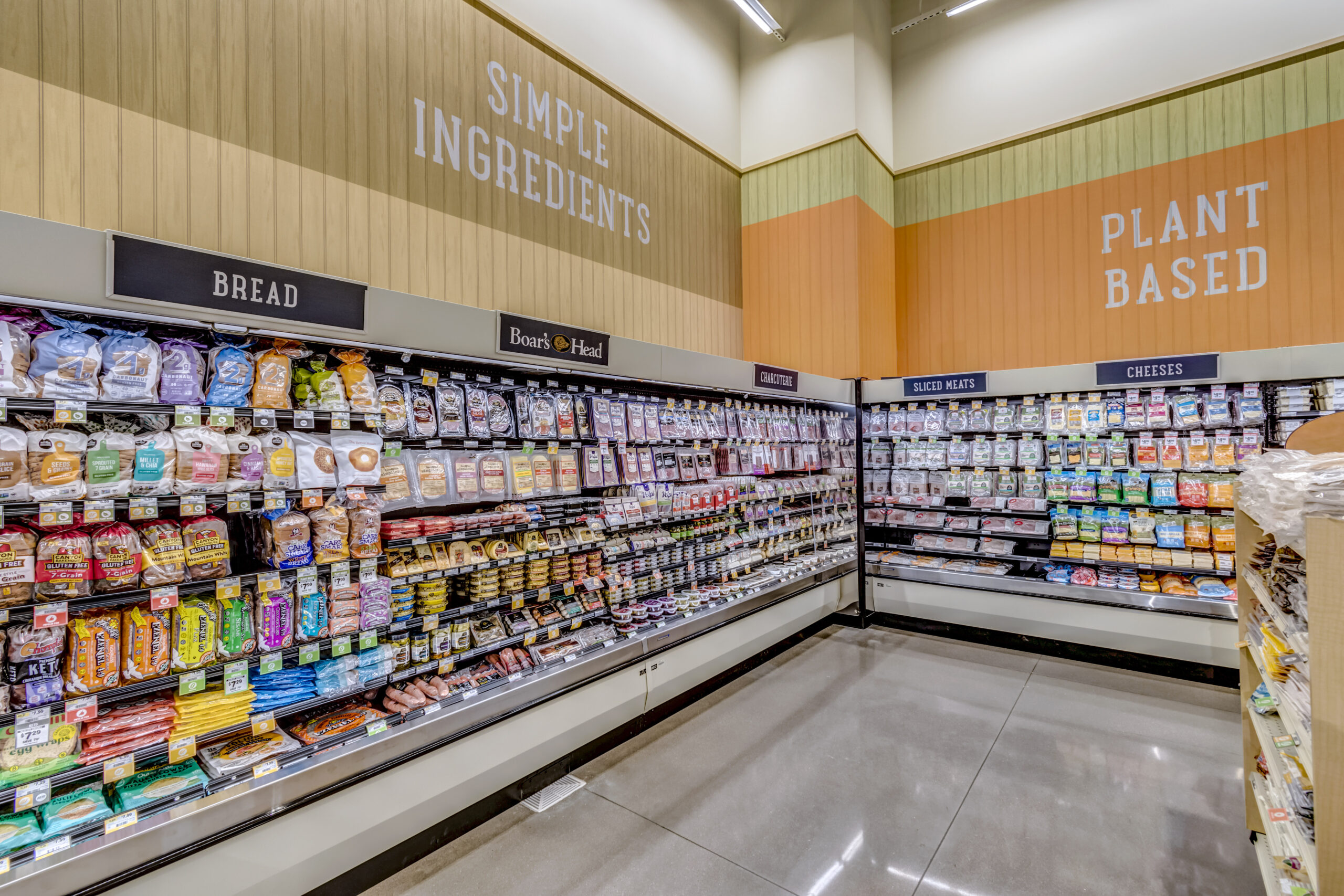 Sprouts Farmers Market began in 1943 as a small fruit stand in San Diego, where Henry Boney sold fresh foods at affordable prices. The first Sprouts Farmers Market store was opened in 2002, by Stan and Shon Boney, Henry's son and grandson, in Arizona. Thus, the Sprouts journey began. Since then, the company has grown immensely, by building new stores, renovating old buildings, and merging with Henry's and Sunflower Farmers Market. Sprouts continues to grow and provide for everyone in surrounding communities with the opportunity to eat well and live happier, healthier lives.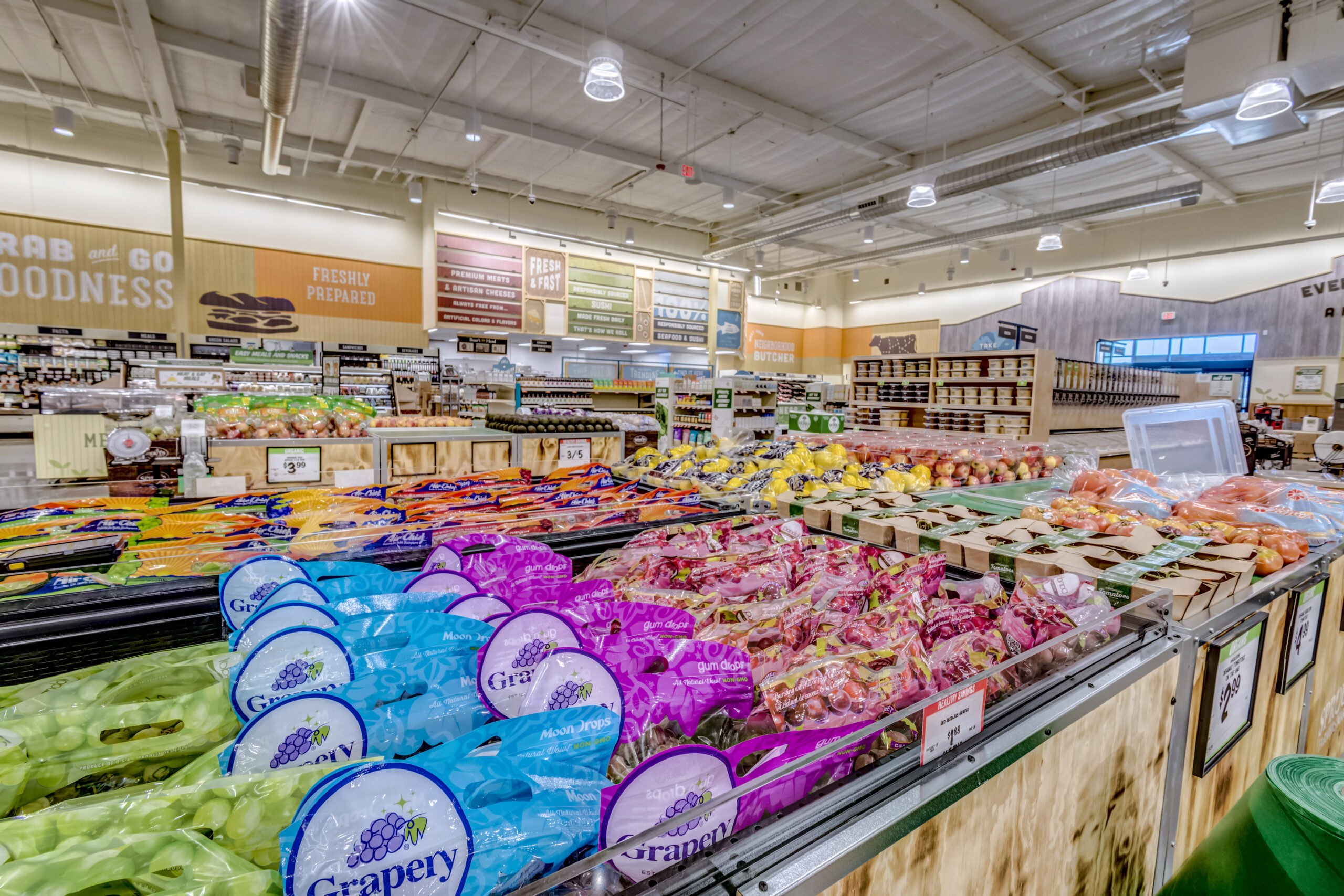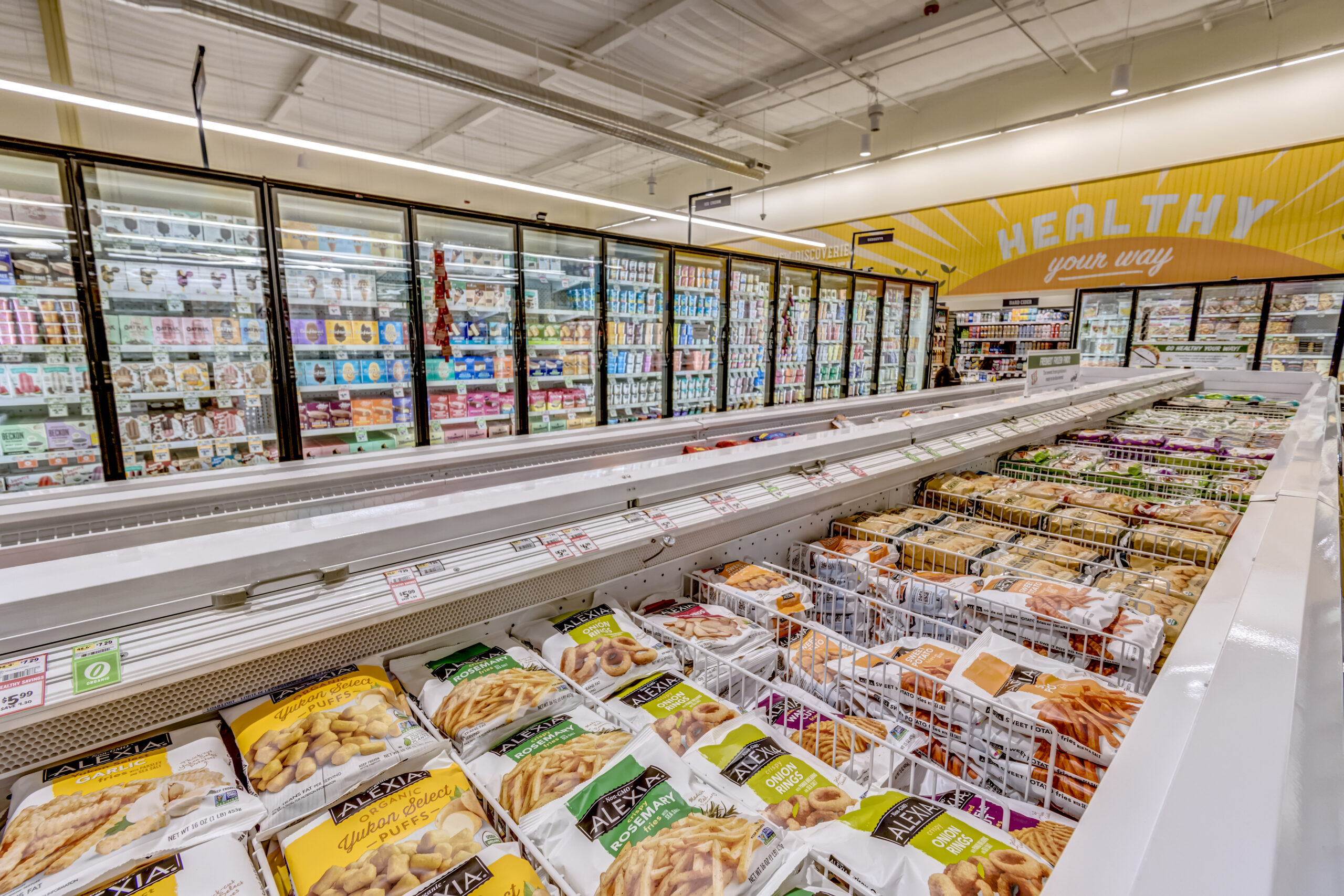 One recently-completed new Sprouts Farmers Market locations that HDJ supported is in Grand Prairie, Texas. The building, which once housed a former department store, was adapted and renovated for Sprouts Farmers Market into a 25,000-square foot grocery store. Like all Sprouts locations, there is an open layout with fresh produce at the center, reminiscent of the first fruit stand, providing shoppers with the feel of a farmers market. Customers are greeted by the bright colors of organic, unprocessed fruits, vegetables, nuts and other healthy produce. It's offers a unique and enjoyable experience that feels high-end without the high-cost receipt at check-out.
From a small produce stand to over 300 stores across the United States, Sprouts Farmers Market continues to improve lives by providing healthy food. Through all its growth and changes, the Sprouts' values and legacy has stayed the same – fresh food at reasonable prices. It's a legacy that is hard not to admire, and one to which HDJ is proud to contribute.